Click the cover to see the preview
This book is at least 50% off the print price!

"Like Edward Gorey and Charles Addams, Richard Sala's brand of art and storytelling is so original that he's carved out a niche genre all his own." – Comic Art

Night is coming and the local baby-sitters club needs an extra sitter. That strange new family in town is expecting four warm bodies...

Sala's popular character Peculia, a mysterious and clever young waif, returns in this, her first full-length story!

This deliciously macabre graphic novel manages to both parody and celebrate elements of classic horror and vampire tales.

OTHER BOOKS YOU MIGHT LIKE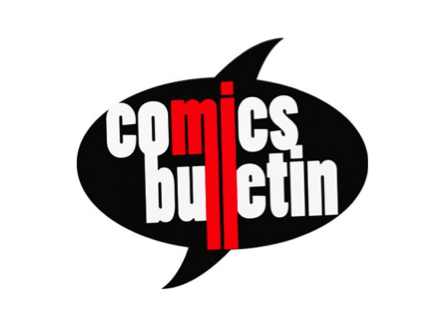 "The scenes of blood drinking are graphic, and the method of execution seductive to show the true nature of the crime. The stakes can be easily seen, and you root for Peculia because as Nicola states she's a "clever, clever girl." – Ray Tate
•Publishing trade magazine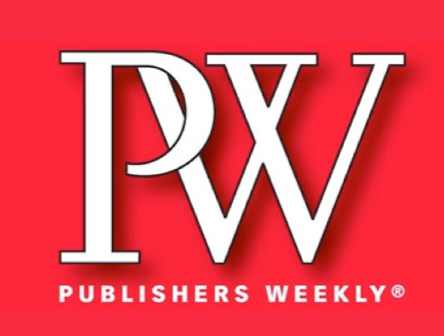 "To read a Richard Sala comic is an experience both jarring and fun. Good for a rainy day or a stormy night."