Click the cover to see the preview
At least 25% off the print price!

"I can count on one hand the number of comic artists whose work is as strong… Maybe on two or three fingers." – Robert Crumb

Peter Bagge's Other Stuff includes a few lesser-known Bagge characters, including the wacky modern party girl "Lovey" and the aging bobo "Shut-Ins"—, not to mention the self-explanatory "Rock 'N' Roll Dad" starring Murry Wilson and the Beach Boys. But many of the strips are one-off gags or short stories, often with a contemporary satirical slant, including on-site reportage like "So Much Comedy, So Little Time" (from a comedy festival) and more. Also: Dick Cheney, The Matrix, and Alien!

Other Stuff also includes a series of Bagge-written stories drawn by other cartoonists, including "Life in these United States" with Daniel Clowes, "Shamrock Squid" with Adrian Tomine, and the one-two parody punch of "Caffy" (with art by R. Crumb) and "Dildobert" (with art by Prison Pit's Johnny Ryan)... plus a highlight of the book, the hilarious, literate and intricate exposé of "Kool-Aid Man" written by Alan Moore and drawn by Bagge. (Other collaborators include the Hernandez Brothers and Danny Hellman.)

Bagge is one of the funniest cartoonists of the century (20th or 21st), and this collection shows him at his most free-wheeling and craziest... 50 times over.
OTHER BOOKS YOU MIGHT LIKE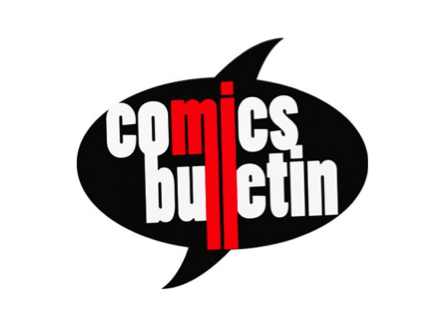 "Peter Bagge is prolific and hilarious, a very good combination in a cartoonist."
•Publishing trade magazine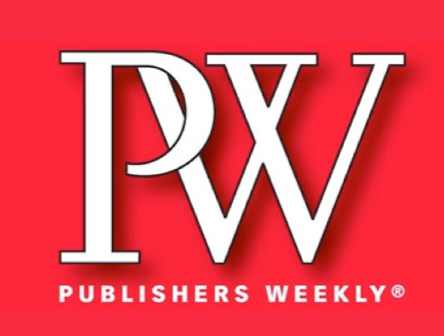 "American satirical cartooning at its most inventively hilarious."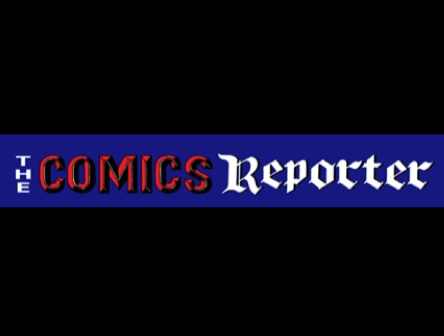 "I've long felt Peter Bagge is a significant figure in American comedy in addition to deserving his lofty stature in alternative comics."