Click the cover to see the preview
At least 50% off the print price!

• Winner of the Best Book (Jury Prize) at the Angoulême Comics Festival, 2009

"It's little wonder the Angoulême Festival described it as an 'opera' when they awarded it the Prize for Best Album in 2009 – no other word could encompass how intense and unrelenting this thing is." – The Comics Journal

Winshluss' Pinocchio graphic novel is an adult noir movie that at times is both comedy and tragedy. The narrative begins with a shooting, and then flashes back to Pinocchio's creation (he is now a robot-like android) and adventures. Collodi's original story is also darker than Disney's version. Winshluss has injected politics into his story which also played a part in Collodi's original. Monstro the whale is replaced by a toxic, giant mutated fish, and there's even a subplot of a hard-boiled detective woven in. While the 'talking cricket' (here a cockroach) has a better fate than that of the original novel, since it is now a homeless man who squats in 'the skull' of the little robot in question.

Winshluss has perfected the wordless comic. Not a panel is wasted. Each is perfectly designed to for clear reading. The artwork is primarily done in pen and ink, and watercolour but switches to paint for larger splash panels. He references a terrific range of illustrative styles and history in the story from late 18th century pen and ink, to early French film pioneer Georges Méliès, through early Disney, and underground comix.
OTHER BOOKS YOU MIGHT LIKE
•Peer review comics journal
"Winshluss's style resorts to pantomime and the aesthetics of Golden Age comics (even the colour is reminiscent of old newspapers) to provide a sharp reinterpretation of Pinocchio's tale ... A brilliant portrait of contemporary society, carried out through a work full of details and symbolism that transforms each page into a work of art." – Esther Claudio
•American comics magazine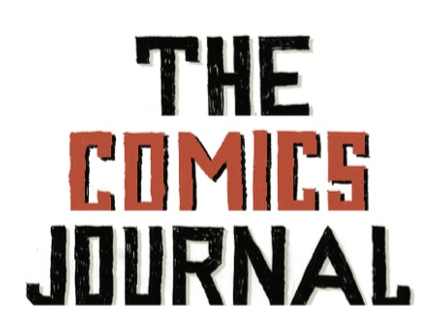 "It's brilliantly macabre and very funny, too – with the endless smashing of taboos in the name of humour the book feels like it crawled out of the same murky gene pool as Mad. What saves it from being an exercise in how-far-can-you-push-it-before-it-breaks is the incredible array of artistic styles Winshluss demonstrates, chopping and changing as quickly and dramatically as if he were let loose in the costume department of MGM." – Hayley Campbell
"It's a grim, puerile and rather brilliant update, combining chaotic, inked panels and gorgeous full-colour paintwork to great effect." – James Smart