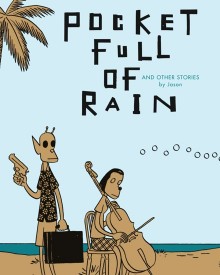 Click the cover to see the preview
A digital exclusive - not available in print!

"This collection is all over the place but it's all Jason, and like all his work it's funny and deep and smart and I cannot get enough of it." – James Sturm, from his introduction

This multifaceted anthology collects over 25 stories from the first decade of Jason's career, including his remarkable calling card, the novella-length thriller "Pocket Full of Rain," which has never before been published in English. Like a number of his initial stories, "Pocket" is actually drawn with realistic human beings instead of blank-faced animal characters - a true revelation for Jason fans.

In fact, this book showcases three distinct styles: his earliest "realistic" drawing style an intermediate "bighead" cartoony style that still features humans, and the "funny-animal" style for which he's now best known. The book reveals a young cartoonist experimenting with styles, working through his obsessions (love, loneliness, film, Hemingway) and paying tribute to his cartooning heroes (Wolverton, Moebius, Pratt).

Also, croquet-playing nuns, sentient cacti, autobiographical drunken escapades, lists of people who deserve to die, and a color gallery featuring God cheating at Trivial Pursuit.
OTHER BOOKS YOU MIGHT LIKE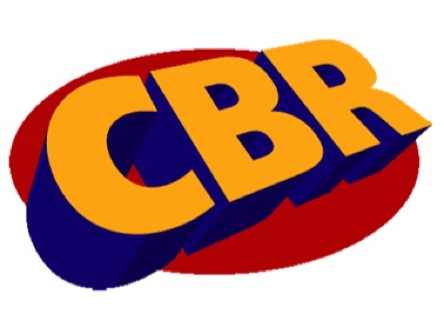 "Those who want to see what Jason's stories look like when he draws honest-to-goodness people should check out Pocket Full of Rain, which collects a number of early short stories and strips, most of which find him experimenting with a variety of styles and influences."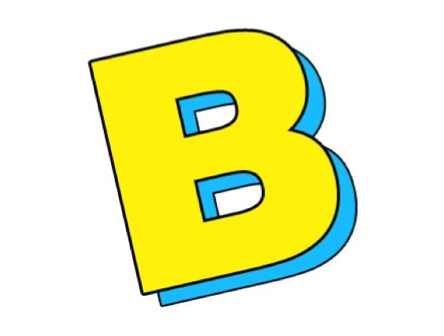 "Jason's stories are ultimately about the redemptive nature of love. They are usually cut from a similar cloth and yet they constantly delight and surprise me... This guy is so good." – Heidi MacDonald
"Jason is one of my favorite cartoonists, a master of pitch, tone and composition. His comics are simultaneously hilarious and tinged with sadness, a balance achieved in part through his use of a 'funny animal' motif."