Click the cover to see the preview
At least 45% off the print price!

"Bone China is an exquisite work of beauty from two expert craftsmen … one of the most exciting, engaging, and emotional comics around. A true masterpiece." – Pipedream Comics

The sequel to the acclaimed Porcelain: A Gothic Fairy Tale from Improper Books.

More than a decade has passed since the events of Porcelain: A Gothic Fairy Tale, and Child has become Lady. Inheritor of all of Uncle's secrets and wealth, she has continued his work, becoming equally as isolated in her quest to refine the Porcelain and put right past mistakes.

With the Porcelain more sought after than ever, Lady comes to the attention of a ruthlessly ambitious General who desires inhuman soldiers for the war effort and won't take no for an answer. Other, more human, problems rear their head when a handsome young Captain discovers a secret part of Lady's life.

Faced with impossible choices, Lady must forge her own path through the complexities of love and war.
OTHER BOOKS YOU MIGHT LIKE
"With intelligent writing, strong, relatable characters and a love story that manages to not be contrived or clichéd, it's one of the most pleasant stories I've read in a while … gorgeous." – Chris Bennett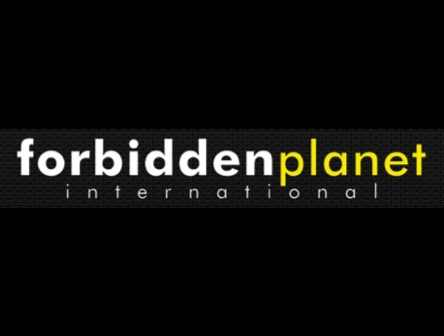 "So much to enjoy in these pages, from both Read and Wildgoose. The dialogue is sparkling; crisp … Read's character building is excellent [and] then there's Wildgoose's artwork. So refined and so easy on the eye." – Richard Bruton
•Online guide to digital comics
"Following up a book as rich and involved as Porcelain: A Gothic Fairytale, Ben Read, Chris Wildgoose and co have managed that rare thing of creating much more than just a worthy sequel, they have created a true work of art."