Click the cover to see the preview
At least 75% off the print price!

"[Kochalka] brings the joy back to comics." – Frank Miller

Eisner Award-winner James Kochalka has been called "one of the brightest lights of independent comics" and Quit Your Job is a shining example of his genius. On his way to work at the Chinese restaurant, Magic Boy discovers an enchanted ring and determines to make an expedition to the North Pole. He only gets as far as the coffee shop on the next block, but his world is forever changed in the short journey.

The predecessor to the author's popular American Elf diary comics. Includes the entirety of Kochalka's 1997 book Paradise Sucks and an additional story featuring characters from that world.

This second edition is double the size of the first edition and features an introduction by Jeff Smith (Bone, RASL) and a new introduction by the author.
OTHER BOOKS YOU MIGHT LIKE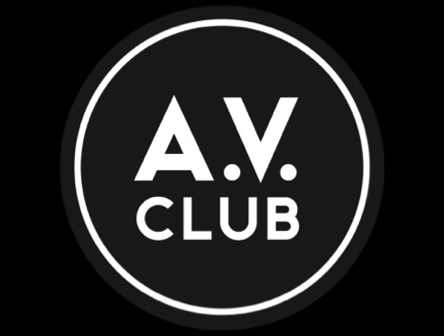 "The multitalented comics author has an almost freakish ability to put out material, from his daily, one-panel autobiographical comics to longer-form graphic novels to music to video games." – Emily Guendelsberger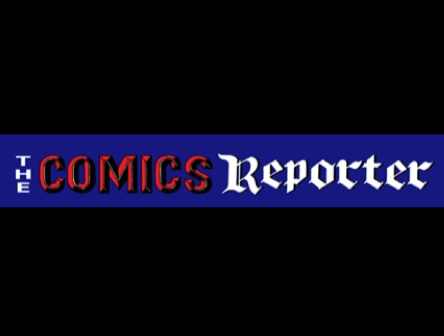 "[Kochalka's] comics are audacious and cleverly written." – Tom Spurgeon
•Comic and graphic novel publisher
"James Kochalka is, without question, one of the most unique and prolific alternative cartoonists working in America today."