Click the cover to see the preview
This book is at least 30% off the print price!

London, The mid-sixties…

In what appears to have been a murder attempt, Britain's greatest pop sensation Vic Vox has been left a foot tall - the effects of the 'shrink drug' administered by assailants unknown.

Detective Chief inspector Ladyshoe and his team at Scotland Yard are out to find who did it, and why, but they are up against the clock. They need to crack the case within the week and return Vox to full-size in time for him to perform as the main act on television's biggest one-off, live pop show: Ready For Pop.

***
This book is published in 'Zoom Mode'. It can be read page by page, and users can pinch zoom into the page to see more detail.
OTHER BOOKS YOU MIGHT LIKE
Ready for Pop is a wonderfully insane, very funny and well thought out (if totally crazy) crime story, told with distinctive, quirky but thoroughly enjoyable art. This book deserves your attention, especially if you're a fan of 1960s music and culture. You'll appreciate all the cultural references, enjoy many of the jokes and will recognise the inspirations for many of the story's multi-faceted, irredeemable cast.
For a story that has shaggy dog qualities, it's Hurk's incredible attention to visual details that make it such an enjoyable and remarkably page-turning ride. http://highlowcomics.blogspot.jp/2017/06/hurks-ready-for-pop.html
•Digital Graphics Novels & Comics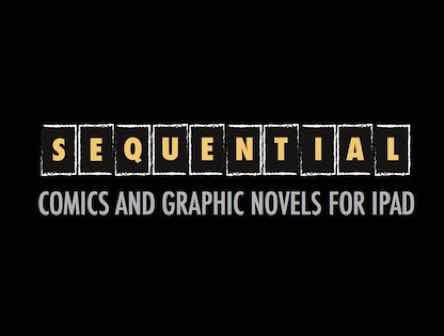 Seen an interesting review of this book? Let us know!