Click the cover to see the preview
At least 35% off the print price!

"A wickedly sharp satire about the distance between intentions and actions." – Douglas Wolk, The Washington Post

If you could relive major events in your life, would you take a stab at making things better – and would your best attempts only make things worse? Or would you use your second chance to put your most twisted, perverted fantasies in motion?

These are questions washed up actor and comedian Guy Krause asks himself after he signs up to be the main research subject for a virtual reality experiment!

This new hardcover graphic novel from Harvey Award-winning writer/artist Peter Bagge – creator of Hate and Apocalypse Nerd – collects the hilarious, offbeat Reset comic-book series in its entirety.
OTHER BOOKS YOU MIGHT LIKE
•Culture and entertainment blog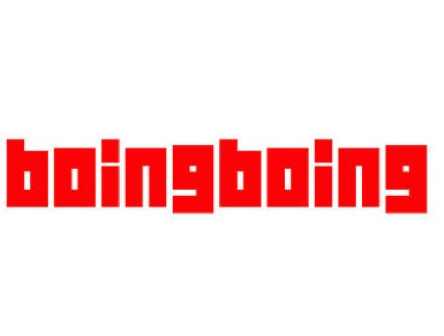 "Peter Bagge is one of my favorite cartoonists … [in Reset] It's great to see Bagge mining new territory, and at the same time retaining his sharp sense of humor."
•Publishing trade magazine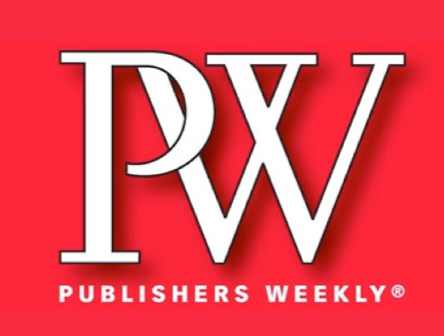 "Bagge's art, seemingly comedic but quite deliberate, presents the reader with figures who are awkward and repellent but the story itself has considerable sympathy for its characters, from self-sabotaging Guy to the cohort of ambitious but flawed researchers. Bagge takes what would in other hands have ended as yet another conspiratorial thriller and turns it into a strangely hopeful tale."
•American comics magazine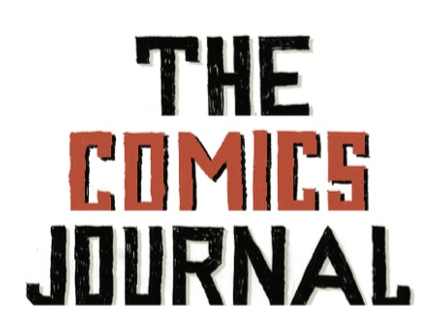 "I was introduced to Pete's work in Neat Stuff in the mid-'80s, and it changed everything: smart, anarchic, insightful, and funny as fuck on a level I'd never seen before (or since) in comics (or anywhere else) … he's one of my all-time favorite cartoonists." – Zak Sally