Click the cover to see the preview
At least 40% off the print price!

"A fantastic story presented in a fantastic way." – A Place to Hang Your Cape

They were looking for love, but they couldn't find love. So instead, they made a deal.

"Romance is dead." So says Pamela Green, middle-class and middle-aged – a romance novelist suffering from writer's block. Then, on a bridge crossing over the river, her unsettled life collides with that of a ragged young man. He's survived for months on London's streets, by his wits... and his looks. Under extraordinary circumstances Pamela invites him into her comfortable suburban home. There, in spite of obvious differences, they soon come to form an unlikely partnership, their once separate lives revived in stark new directions...

An intense hothouse drama, fierce, true to life, Room for Love is an original graphic novel unafraid to play with fire.

This edition is an Expanded Version, exclusively available on SEQUENTIAL. With over 100 pages of extra content, ILYA dives into his fascinating creative process, featuring sketches, character research, the original proposal, manga variations, deleted scenes, extra artwork and more.
OTHER BOOKS YOU MIGHT LIKE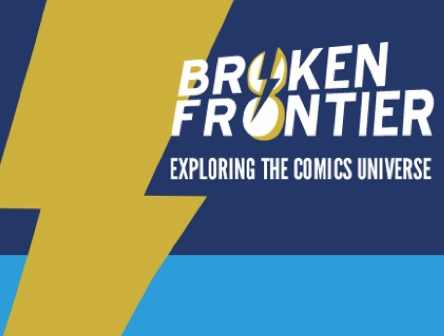 "A story with a raw honesty that demands attention." – Conori Bell-Bhuiyan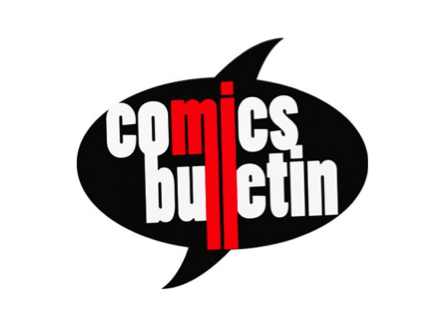 "One small boldly drawn line can tell so much, which only gives this book still more emotional power."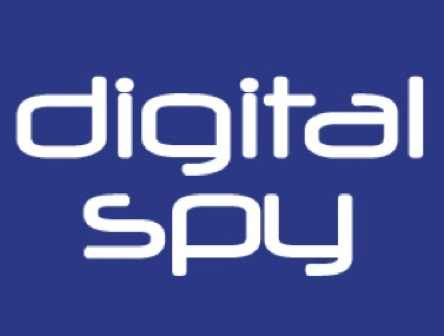 "A book to come back to again and again."