Click the cover to see the preview
This books is at least 35% off the print price.

• 2016 Eisner Award Winner for Best Graphic Album

Samantha and George are a couple heading towards a sabbatical year in the quaint Mexican town of Oaxaca. For Samantha, it is the opportunity to revisit her past. For George, it is an unsettling step into the unknown. For both of them, it will be a collision course with political and personal events that will alter their paths and the town of Oaxaca forever.

In tandem, the remarkable and arduous journey that a monarch butterfly endures on its annual migration from Canada to Mexico is woven into Ruins. This creates a parallel picture of the challenges of survival in our ever-changing world.

Ruins explores the shadows and light of Mexico through its past and present as encountered by an array of characters. The real and surreal intermingle to paint an unforgettable portrait of life south of the Rio Grande.

"With a monarch butterfly serving in the role of all-seeing observer flying poetically above it all, the constantly remarkable Peter Kuper details the travels and travails of a creative New York couple who move to Oaxaca to find inspiration and revitalize their lives. Kuper's art is, page after page, astonishing." – Jules Feiffer, Pulitzer Prize-winning cartoonist

***
This book is published in 'Zoom Mode'. It can be read page by page, and users can pinch zoom into the page to see more detail.
OTHER BOOKS YOU MIGHT LIKE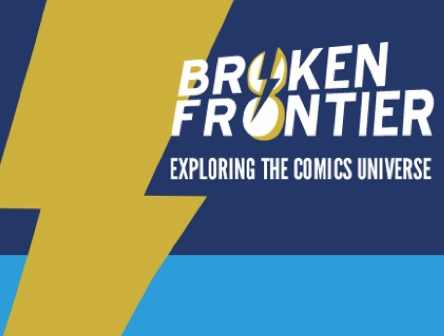 "Ruins isn't the kind of book you can take in over the course of an afternoon. Even its wordless sequences are packed with moment, inviting the reader to stay and linger a while (even if you'd rather look away). But it's also anything but obtuse, illuminating the realities of a disintegrating relationship in ways that will be familiar to almost anyone. Much like Oaxaca itself, Ruins is a work that's worth getting lost in." – Paul Mirek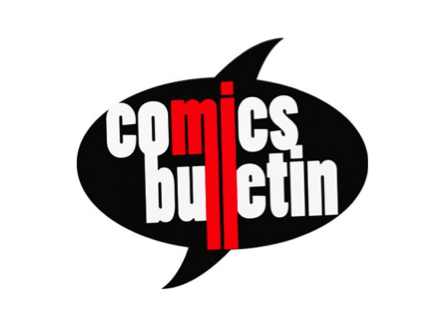 "Ruins is a book rich with beauty and important ideas, and it's just a lovely book from cover to cover. We should be used to Peter Kuper delivering visionary graphic novels. Hopefully this book will start to bring him more attention. It's a special work of comics art." – Jason Sacks
•Publishing trade magazine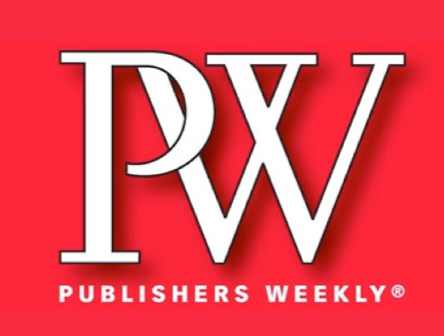 This magnificent graphic novel by Kuper follows an American couple who decamp for Oaxaca, Mexico, for a sabbatical and creative recharge, only to get far more than they bargained for ... Richly illuminated by Kuper's trademark light touch with relationships and steely political acumen, it's a beautiful, epic roman à clef about the importance of seeking the new and questioning the old.