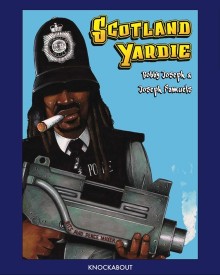 Click the cover to see the preview
This book is at least 30% off the print price!

With institutionalised racism at an all-time high, the Metropolitan Police embark on their yearly drive to recruit more ethnic people in the police force.

With little or no success they bring over Jamaica's most feared policeman - Scotland Yardie, a ganja smoking, no-nonsense bad bwoy cop who breaks all the rules to enforce his own harsh sense of justice.

But what happens when cultures clash? Can the average criminal handle the street–wise Jamaican Lethal Weapon rolling through downtown Brixton? Will south London ever be the same again?

With his reluctant partner P.C. Ackee -Saltfish, Scotland Yardie embarks on an adventure that deals with the disappearing drug trade in Brixton, corruption, the death of innocent people at the hands of racist cops, assassinated cats, immigration fears and the emergence of the addictive blue chicken!

***
This book is published in 'Zoom Mode'. It can be read page by page, and users can pinch zoom into the page to see more detail.
OTHER BOOKS YOU MIGHT LIKE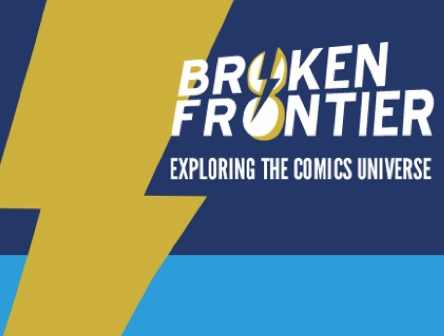 "Scotland Yardie is a gag-filled contemporary satire with lashings of novelty police brutality, celebrity cameos and really good fried chicken. Recommended." – Jenny Robins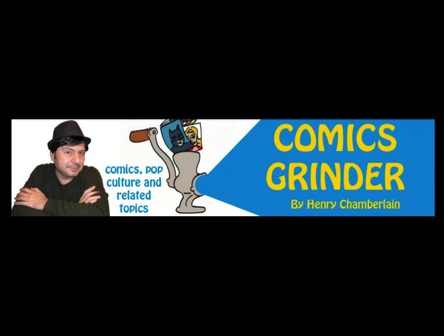 This is, by turns, a very silly comic (think Monty Python, for starters) and, ultimately, an eye-opening and worthwhile read.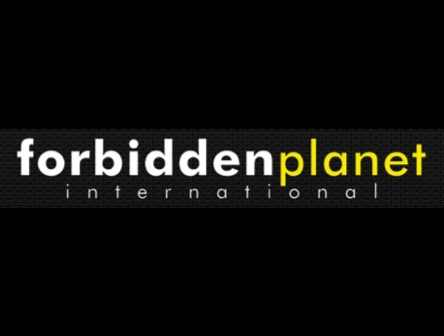 "Insanely funny with a nice line in social commentary and multiple cultural references throughout. On and insanely funny. Yes, I know I said that already, but I haven't laughed this much since I had a Space Hopper full of nitrous oxide to play with…" – Joe Gordon