Click the cover to see the preview
At least 40% off the print price!

"It's touching and personal, without being overly earnest. It has style without shouting 'DESIGN' to the post Warhol crowd. The great use of colour cannot be stressed enough in a critique. It changes our conceptions throughout the pages. The eye adjusts to the changing emotions through the books seasonal palette. Superb stuff indeed." – Antony Esmond, Beard Rock

What marks the seasons of a life?

In his comic Seasons, Mike Medaglia (Wu Wei, The Comix Reader) seeks to understand that question, through four short stories by turns touching, funny, but always insightful, tied together by the rhythm of the natural world and the time his characters find themselves placed in their lives.
OTHER BOOKS YOU MIGHT LIKE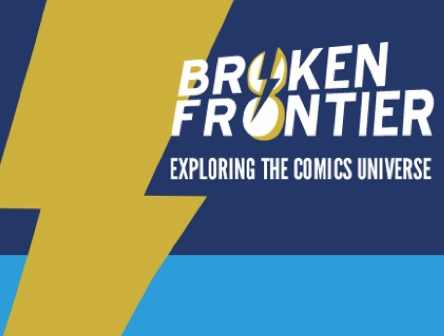 "Mike Medaglia has provided the quintessential union of theme, words and imagery on the comics page." – Andy Oliver
"Avery Hill Publishing out of mighty South London are turning into one of the most interesting voices in British comics. It seems that everything they put out is intelligent, beautiful and of the moment." – John Freeman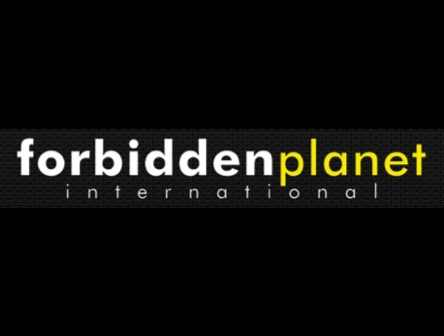 "Seasons by Mike Medaglia tells a familiar theme, looking at the passing of seasons in the year and comparing them to the seasons of our lives. It does so with four short, poetic tales, just 4-pages long each, that speak a brief, but powerful truth about the moments of our lives. You'll easily recognise and empathise with the characters here, they're you, or they will be, these generic characters capture the essence of their particular moment, vague enough to feel universal, but still containing enough truth to seem right." – Richard Bruton