Click the cover to see the preview
At least 40% off the print price!

"Just what the doctor ordered, if he has a decidedly dark side." – Comics Grinder

This is Frank Miller's Sin City Volume 1: The Hard Goodbye.

The first volume of the crime-comic megahit that introduced the now-infamous Marv and spawned a blockbuster film returns in a newly redesigned edition, with a brand-new cover by Frank Miller-some of his first comics art in years!

It's a lousy room in a lousy part of a lousy town. But Marv doesn't care. There's an angel in the room. She says her name is Goldie. A few hours later, Goldie's dead without a mark on her perfect body, and the cops are coming before anyone but Marv could know she's been killed. Somebody paid good money for this frame . . .

With a new look generating more excitement than ever before, this third edition is the perfect way to attract a whole new generation of readers to Frank Miller's masterpiece!

• Over a million Sin City books in print!

• New cover by Frank Miller!

• The Hard Goodbye was the lead story in the Sin City film, starring Mickey Rourke as Marv!
OTHER BOOKS YOU MIGHT LIKE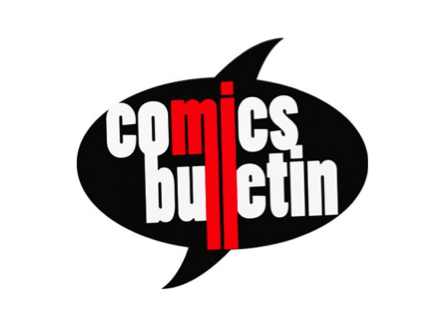 "The world of Sin City is timeless. It looks and feels like a 1950s Sam Spade detective novel most of the time, but Miller sprinkles in pop culture references … Sin City define[s] an era in comic books. Frank Miller is a master."
"No one does dark and stylish like Frank Miller."
•Publishing trade magazine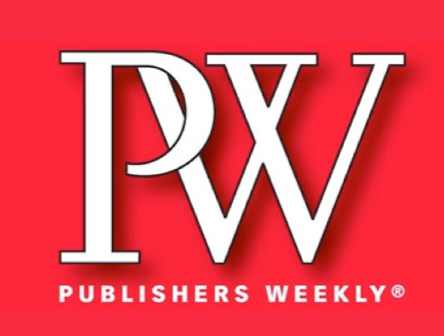 "Miller's stories are over-the-top, high-tension pulp fiction, racheted up to farcical levels of frenzied violence and action … spectacular."