Click the cover to see the preview
A digital exclusive – no longer available in print!

"Noah Van Sciver is a throwback. The kind of cartoonist one saw back in the 1980s. Genuinely interested in characters and stories and real cartooning. If he had been around back then he'd probably have been a star. The guy's got talent. He's probably the next Clowes or Crumb or Brown." – Seth

A Wolfman Hunts! Bits and odds from the sketchbooks of Noah Van Sciver. Includes an interpretation of Jim Woodring, a post-apocalyptic tale and a werewolf or two. Step inside the world of the creator of The Hypo and Saint Cole.
OTHER BOOKS YOU MIGHT LIKE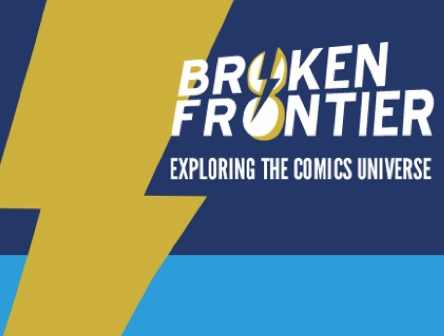 "One of our best neo-underground cartoonists."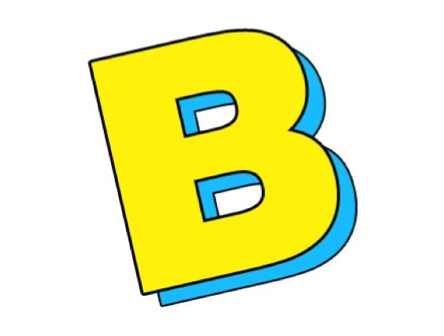 "Noah Van Sciver possesses one of the most original voices in indie comics. There's little doubt about that."
•American comics magazine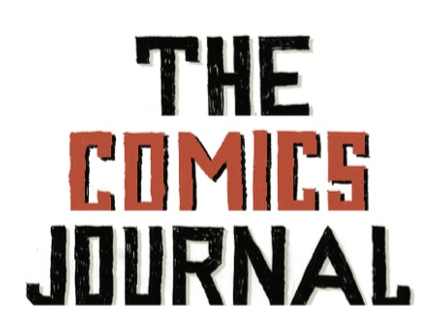 "Van Sciver's talent is far-ranging … His body of work mixes the trademark slice-of-life tales with short pieces that range from mordant satire … to absurdist sci-fi … His talent is evident."