Click the cover to see the preview
This book is at least 30% off the print price.

All 12 of Tony Millionaire's acclaimed Sock Monkey all-ages comic books are collected under one cover, as well as the full-color graphic novella Uncle Gabby and the full-color illustrated storybook The Glass Doorknob.


Now, for the first time, all twelve of multiple Eisner Award-winner Tony Millionaire's acclaimed Sock Monkey all-ages comic books (1998-2007, originally published by Dark Horse Comics) are collected under one cover ready to be devoured by a new generation of readers. The precocious sock monkey Uncle Gabby and his innocent pal Mr. Crow are the heroes of this funny, unsettling and endearing collection. Follow them as they try to find a home for a shrunken head, play matchmakers between the bat in the doll's house and the mouse in the basement, unlock the mysteries of a glass doorknob, hunt salamanders, try to get to heaven, and much more.

The Treasury also includes the only full-length Sock Monkey graphic novel, The Inches Incident. Inches the doll was the cutest in the whole house and loved by everyone. Then one day... Inches turned EVIL! What will Mr. Crow and Uncle Gabby do?
OTHER BOOKS YOU MIGHT LIKE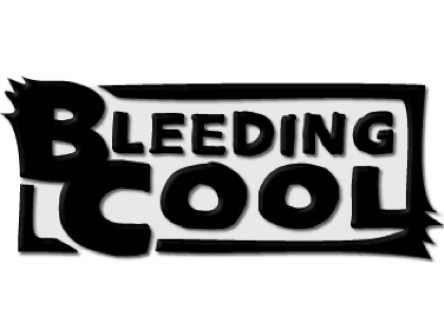 Containing more than ten years of Sock Monkey and Mr. Crow adventures, Millionaire's Sock Monkey Treasury is a must-have for any fan. It's a fantastic look at Millionaire's style evolving over the years, with finely detailed art and coloring. The stories are entertaining as they are macabre, and Uncle Gabby and Mr. Crow are in top-form throughout. ... It's wonderful to see all these stories together in one graphic novel.
•Literary review magazine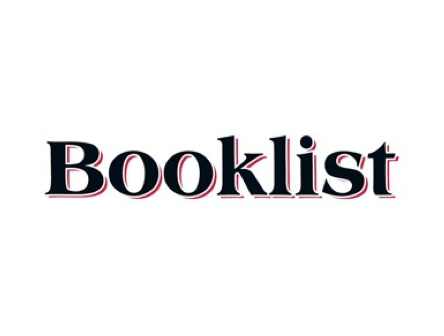 This handsome omnibus collects all 12 of the Sock Monkey comic books, plus the picture book The Glass Doorknob (2002) and the melancholy graphic novella Uncle Gabby (2004). While the Sock Monkey strips bear a surface resemblance to classic children's comics, their actual audience is adults who fondly recall the comics of their youth but now require edgier fare.
"They're weird, engrossing, yet brilliant stories … I can't recommend [Sock Monkey Treasury] highly enough." – Zainab Akhtar