Click the cover to see the preview
At least 30% of the print price!

Fantagraphics Books is proud to introduce American readers to the latest generation of Spanish cartoonists in Spanish Fever, an anthology of contemporary comics from Spain showcasing the best of the new wave of art comics hailing from a country with one of the strongest cartoon traditions in Europe.

Spanish comics creators have been known internationally since the days of stars like José González and Esteban Maroto through the new rising talents of David Aja and Juanjo Guarnido. Still, too few American comics aficionados know that right now Spain enjoys a thriving scene of art comics, mini comics, and graphic novels populated by artists like Joan Cornellà (Mox Nox) or Max (Vapor) which, in addition to being published for American readers by Fantagraphics, are finding audiences throughout the world.

With its panoramic view of the contemporary Spanish comics scene, Spanish Fever is a cartoon parade which includes the work of masters of the form such as Paco Roca, Miguel Gallardo, David Rubín and Miguel Ángel Martín as well as newcomers like José Domingo, Anna Galvañ, Álvaro Ortiz and Sergi Puyol — more than 30 artists working on the cutting edge of the comics form.

***
This book is published in 'Zoom Mode'. It can be read page by page, and users can pinch zoom into the page to see more detail.
OTHER BOOKS YOU MIGHT LIKE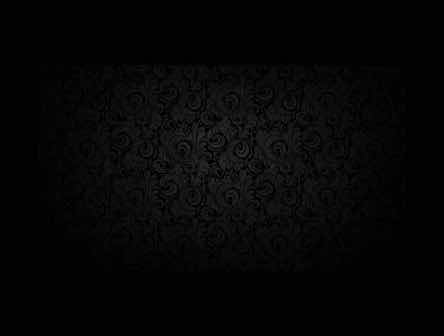 Spanish cartoonists know how it's done. Take a look at this fascinating collection and get a whole new perspective on the form.