Click the cover to see the preview
At least 50% off the print price!

"Ditko's talent jumps off the page and one of the benefits of reading the stories in chronological order is seeing his art evolve and improve." – Pedro Cabezuelo, Rue Morgue

This is where Steve Ditko became Steve Ditko. 1954 and 1955 were tough years for the fledgling cartoonist: A life-threatening bout with tuberculosis sidelined him for almost a year, and his main client, Charlton Comics, suffered a devastating flood that forced it to shut its doors temporarily.

Yet Ditko's enforced time off and subsequent need to seek out new clients (most particularly Marvel Comics, for whom he would go on to create Spider-Man), as well as his stubborn devotion to his craft, brought about an astonishing series of quantum leaps in his work as displayed in this volume (following the best-selling Strange Suspense: The Steve Ditko Archives Vol. 1) of more than 200 pages of never-before-collected horror and science-fiction stories from the early career of a comics great. Introduction by series editor Blake Bell.
OTHER BOOKS YOU MIGHT LIKE
•Literary review magazine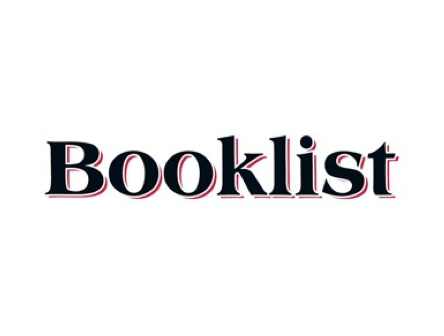 "These already display Ditko''s distinctively cockeyed style and his characteristically powerful compositions." – Gordon Flagg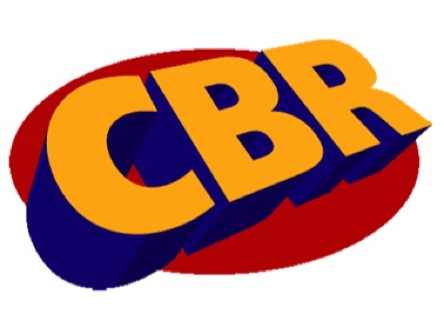 "It's fascinating to see [Ditko's] nascent style coalescing as he tackles a variety of material, already starting to work out the design genius that would mark much of his work, including – especially! – Dr. Strange and Spider-Man, for the next 20 years." – Steven Grant
"His grasp at relaying natural character depth and dramatic heft is evident. His zealous work as the exemplar artist for Charlton Comics showcases his ever-blossoming abilities at setting scenes in stark relief to multi-hued characters." – Kyle Lemmon