Click the cover to see the preview
This book is at least 38% off the print price!

Four years before Steve Ditko began work on the Amazing Spider-Man and Doctor Strange for Marvel Comics, he was already at the peak of his career as an artist. And virtually no one knew it.

Outer Limits: The Steve Ditko Archives Vol. 6 features more than 200 meticulously restored, full-color pages of Ditko in his early prime, working in near anonymity for Charlton Comics. This volume's stories of suspense and mystery are, thanks to the inspiration Ditko took from comics related to space travel, heavily weighted to the science fiction genre.

Ditko rocketed into the vast outer reaches of the universe to craft tales that tapped into the fears and aspirations of middle America coming to terms with the Cold War and the beginning of the space race with Soviet Russia. Includes an introduction by series editor Blake Bell, who examines Ditko's stylistic evolution as well as a meticulous documentation of the moment when Stan Lee calls Ditko back to Marvel to begin the Silver Age of Marvel Comics.
OTHER BOOKS YOU MIGHT LIKE
•Literary review magazine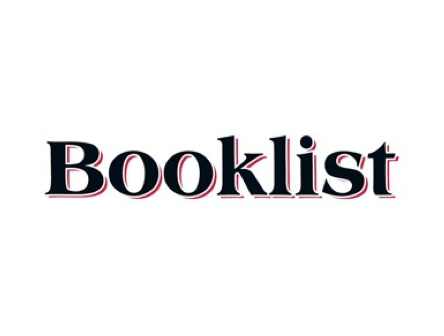 "Even though he'd only been working in comics for a couple of years when he drew these tales, they already display Ditko's distinctively cockeyed style and his characteristically powerful compositions. [...] As Bell remarks in his insightful introduction, what makes Ditko's early work notable is 'the dichotomy between what he was given and what he was able to accomplish.'"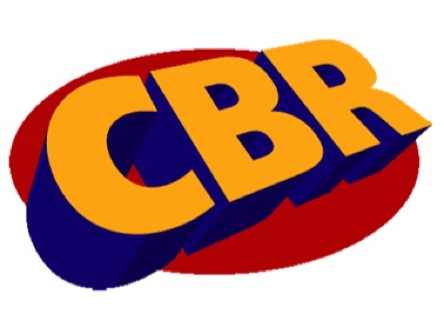 "It's fascinating to see [Ditko's] nascent style coalescing as he tackles a variety of material, already starting to work out the design genius that would mark much of his work, including – especially! – Dr. Strange and Spider-Man, for the next 20 years."
•American entertainment magazine
"This exhilarating collection of stories by the comic-book artist who co-created Spider-Man captures all the glorious chills and blood spills from the [beginning] of his career."