Click the cover to see the preview
At least 50% off the print price!

"The contemplative and often unassuming presentation of the work here has an underlying psychological throughline that is delicate but unyielding … [Christie is] an artist whose singular approach to the medium bears close watching in the near future." – Andy Oliver, Broken Frontier

Swear Jar collects a series of short comics drawn between 2014 and 2015 by Abe Christie, one of the most talented and unique creators to come out of the UK small press in recent times.

Occupying itself chiefly in flirting with neurosis and mundanity, Abe's work attempts to keep a gentle humour whilst querying the value of one's nemesis, failed friendships, and the inconveniences of finding oneself radioactive and powerless.
OTHER BOOKS YOU MIGHT LIKE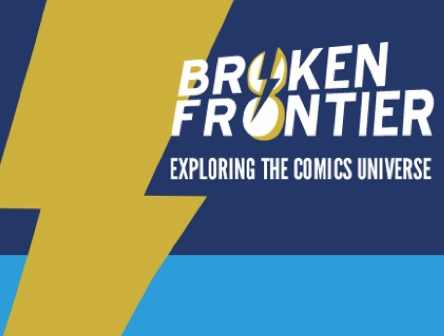 "Avery Hill Publishing actively seek out fresh and exciting creative voices to showcase and bring to a greater readership [with] passion and commitment."
"Avery Hill Publishing out of mighty South London are turning into one of the most interesting voices in British comics. It seems that everything they put out is intelligent, beautiful and of the moment." – John Freeman