Click the cover to see the preview
A digital exclusive - not available in print!

"Jason's work will haunt you long after you've put it down." – AintItCool.com

A blank-eyed, silent meditation on young love thwarted and re-kindled. Tell Me Something picks up the stylized anthropomorphic characters of Jason's earlier works, as well as the challenge of all-pantomime to weave a yarn of young love thwarted and re-kindled.

Switching smoothly between two time periods, alternating moments of tenderness and sadness with slapstick and irony, Tell Me Something is a virtuoso technical achievement as well as a funny and sad tale of romance and treachery.
OTHER BOOKS YOU MIGHT LIKE
"Jason is one of my favorite creators working in comics today."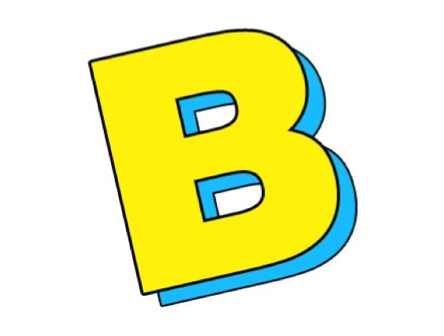 "Jason's stories are ultimately about the redemptive nature of love. They are usually cut from a similar cloth and yet they constantly delight and surprise me... This guy is so good." – Heidi MacDonald
"Jason is one of my favorite cartoonists, a master of pitch, tone and composition. His comics are simultaneously hilarious and tinged with sadness, a balance achieved in part through his use of a 'funny animal' motif."