Click the cover to see the preview
At least 30% off the print price!

A companion volume to the critically acclaimed and New York Times best-selling World of Edena graphic novel, Moebius Library: The Art of Edena collects four fantastic Edena-related short stories and a mother lode of Moebius illustrations.

A celebration of the imagery of Edena and the creative enthusiasm Moebius held for his Edena universe, this volume collects the short stories "Seeing Naples", "The Planet Once More", "The Repairmen", and "Dying to See Naples", as Moebius explores his imagination with Stel and Atan, two of his favorite characters.

The third volume in Dark Horse's Moebius Library series!

***
This book is published in 'Zoom Mode'. It can be read page by page, and users can pinch zoom into the page to see more detail.
OTHER BOOKS YOU MIGHT LIKE
The art of Moebius strived to explore our own humanity within the context of the world around us. The inevitability of change and metamorphosis was a thematic offshoot of that larger exploration that would reoccur often for the creator.
•Publishing trade magazine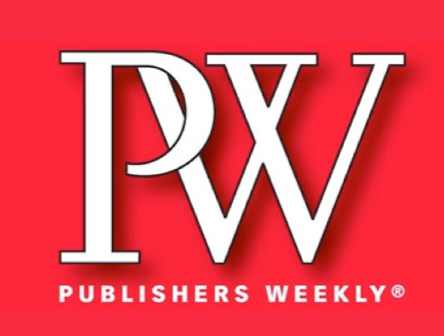 Glowingly illustrated in the elegant clear-line art and rich colors for which Moebius is justly revered, the book careens spectacularly through science fiction, fantasy, allegory, pop psychology, and psychedelia.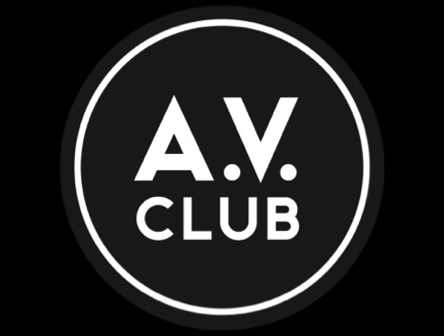 The whole of Moebius is laid bare, wrinkles and all. It features nearly all of the cartoonist's aesthetic and intellectual concerns: gargantuan spaces, mystic crystals, and the play of the masculine and the feminine. Here, the natural and the artificial overlap and converge, and science fiction and fantasy are blended together.