Click the cover to see the preview
The Beginner's Guide to Being Outside is at least 50% off the print price!

"It's beautifully full of flights of fancy and as a counterpoint has moments of childhood sadness. It examines the interiors and exteriors of life and has an eye for wildlife that makes me want to go out and buy some binoculars." – Tony Esmond, Never Iron Anything

Megan is a 14 year old girl who lives in Manchester with her mum and stepdad. Like most teenagers she is entirely reliant upon technology, until a family trip to the Scottish Highlands reconnects her with nature and helps her to find solace during a turbulent time in her home life.

Gill Hatcher (Team Girl Comic, Go Wildlife!) has created a wonderful story of a young girl coming to terms with life, her family and herself, set amidst the stunning scenery of the Scottish Highlands. Gill's own love of the outdoors and the animals that call the highlands home radiates from the beautifully drawn pages and will enchant and inspire even the most cynical city shut-in.

Gill Hatcher was nominated in the categories of Best Writer and Best Graphic Novel by SICBA for The Beginner's Guide to Being Outside back in July 2014. Then later that year she was shortlisted for the British Comic Awards Young People's Comic Awards.

"After reading this one, I can honestly say that if the rest of her work is as beautiful as this one is then I am going to be completely in love with it." – Patrick Scattergood, Curiosity of a Social Misfit

"The Beginner's Guide To Being Outside is an intimate, straightforward story which – rather than relying on dramatic twists and turns – keeps things remarkably restrained and utterly believable. Megan is a relatable character to anyone who has managed to make it through their tricky teenage years; grumpy, disinterested and permanently glued to her phone and tablet. The family issues that led to her mother and father no longer being together are touched upon briefly, but never overdone, making this story more about Megan herself than her parents and their problems." – Craig Nielson, Big Comic Page

This book is read in landscape orientation.
OTHER BOOKS YOU MIGHT LIKE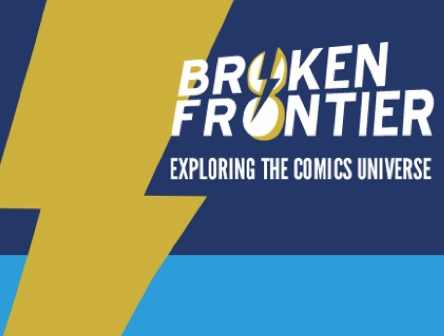 "Unassuming and delicately constructed, The Beginner's Guide to Being Outside is a triumphant and gorgeously executed piece of all-ages storytelling that I have no doubt will propel Gill Hatcher's profile to the next, and much deserved, level of recognition."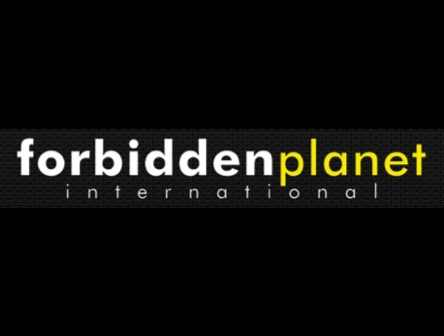 "The Beginner's Guide To Being Outside is her first major solo comics work, it also happens to be something rather great, an all-ages comic that doesn't shy away from some of the more troublesome aspects of growing up."
•Comic and graphic novel shop
"Heart-warming stuff that will have you wanting to grab your walking boots and head out into the countryside for a stroll."