Click the cover to see the preview
At least 30% off the print price!

"This period whodunnit is a perfect fit for Lindner's distinctive visual style... the result is a delightful balance between a tightly-plotted and paced mystery and a colorful character-oriented narrative." – Rob Clough, High-Low

The complete volume of the Ignatz-nominated series follows the tenacious Tina Swift as she tries to solve the murder that everyone else wants to sweep under the rug.

Tina, a young American woman, lives in London and tries to lead a quiet life. But when the evidence of a brutal crime is found outside the shop where she works, she finds it hard to look away.

This tale of mystery will lead her through the tenches of World War I, the offices of British state and to a criminal's lair. But Tina must unravel even more disturbing secrets, the ones she brought with her from her native land.
OTHER BOOKS YOU MIGHT LIKE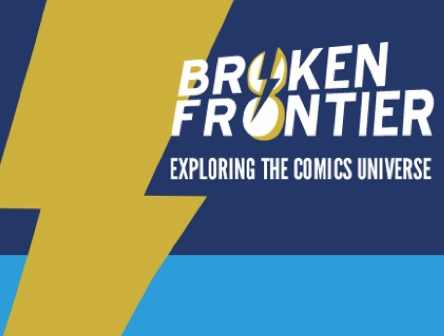 "A lavish and opulent visual feast of a comic with a gripping plot at its heart, Ellen Lindner's historical drama is a must-buy affair."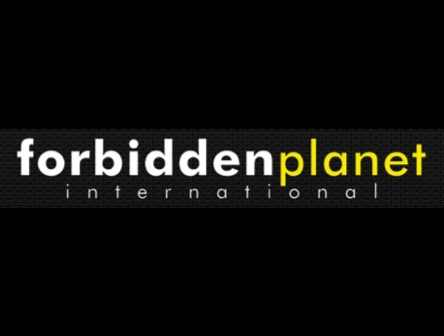 "Lindner really does outdo herself with The Black Feather Falls, it simply looks beautiful, really stylised, such a striking look of flat colours that really deliver a stylised look at the 20s."
•Comics journalist and curator
"Sharply dialogued and elegantly designed and coloured, with a keen eye for period locations, manners and fashions, notably her passions for eyewear and knitwear, Lindner's mystery entices and intrigues in the very best Agatha Christie tradition."