Click the cover to see the preview
At least 25% off the print price!

"Beautiful … filled with weird jokes, funny cartoon gags, and surprisingly poignant observations on aging, death, and – yes – hope." – Ryan E.C. Hamm, Under the Radar

In a way that only the medium of comics can, The Book of Hope slows the reader down to the rhythms of the silent life of a retired couple living in a rural countryside.

Behind the static, routine moments of everyday life something bigger takes shape. A flash 40 of encroaching death starts to consume the husband, leading to visions and questions.

This graphic novel from cartoonist Tommi Musturi is a thoughtful exploration of the human condition, and the series of mostly quotidian moments that make up most of our lives. The strong presence of silence and nature reflect the arctic exotica of Musturi's native Finland, but with a relatability, eloquence, and economy that will remind American readers of Chris Ware's Jimmy Corrigan. The Book of Hope is a humane book filled with timeless humor and life itself.

This book is read in landscape orientation.
OTHER BOOKS YOU MIGHT LIKE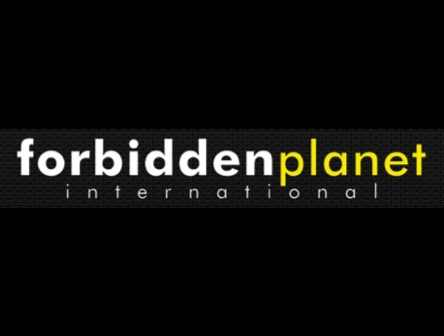 "[A] small masterpiece of emotion and poetry. Musturi's style resembles, not unlike his main character, Chris Ware's in its lack of movement, and its use of iconic imagery. However, while Ware loses himself in his page layout, lettering and compulsive detail, Musturi keeps a steady pace. Each image is as big as the others, and eight images fill a page. No image dominates the others and colour is limited to tints of blue and yellow or red."
"The book's portrayal of the little scenes that make up life and lend it its meaning are uniformly lovely. The illustrations are beautiful, and without trying to spoil anything, the later chapters more than live up to the name of the book. It's a nice, off-kilter story about what happens when you let hope into the darkness that life can seem to hold." – Ryan E.C. Hamm
"Colourful and outrageous … From Japan to Malmö and a little bit of Portland, Tommi Musturi is a bit of an ambassador to Finnish comics." – Nadja Sayej