Click the cover to see the preview
At least 35% off the print price!

"A tale of intrigue, mystery and the macabre … masterfully adapted by I.N.J. Culbard into a compelling read." – Comic Book Daily

The Case of Charles Dexter Ward is an adaptation of H.P. Lovecraft's psychological thriller of alchemy and resurrection.

Providence, Rhode Island, 1928. A dangerous inmate disappears from a private hospital for the insane, his method of escape baffling the authorities. Only the patient's final visitor, family physician Dr. Marinus Bicknell Willett holds the key to unlocking the case of Charles Dexter Ward.
OTHER BOOKS YOU MIGHT LIKE
•Culture and entertainment blog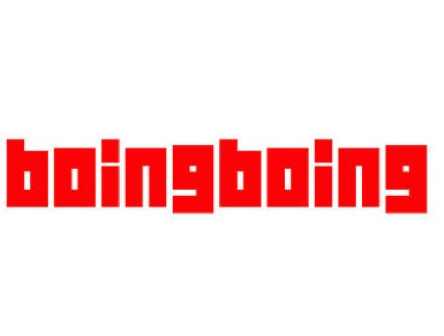 "Masterfully executed ... this is really the best way to enjoy Lovecraft."
•Publishing trade magazine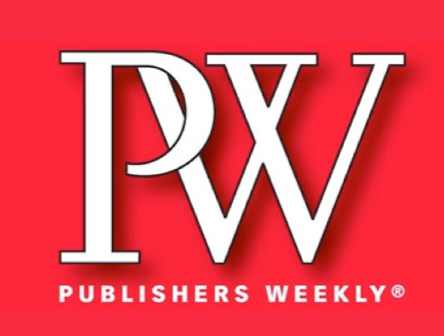 "British Fantasy Award–winning artist Culbard brings his skill as an adapter to Lovecraft's chilling tale of horror and mistaken identity in this fine graphic version."
•American comics magazine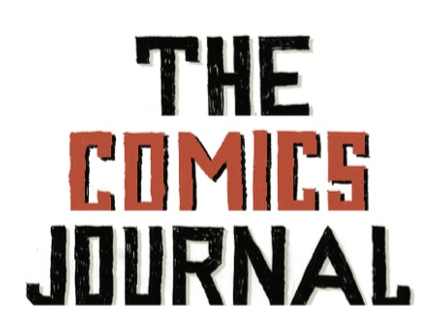 "The book is dotted with spare grisly sequences and a final act that materializes in catacombs framed in wordless, black-and-mold-green panels ala Alan Moore's Cthulhu-fired Neonomicon. And while [the] subject grows more ghastly with the turn of every page, Lovecraft's antiquarian can hardly resist digging further. For the reader, the feeling proves contagious."