Click the cover to see the preview
• 60% off! A SEQUENTIAL exclusive!

"Britain's greatest underground cartoonist." – 1001 Comics You Must Read Before You Die

Astounding strips by Hunt Emerson, including his team-up with Alan Moore, a fabulous Freak Brothers episode, the frolics of Firkin the Cat and much more…

Hunt Emerson is one of the zaniest comix artists in the world and the master of the underground British comix scene. The Certified Hunt Emerson is a showcase of Hunt's most famous strips, presented in a deluxe version for the iPad for the very first time.

This book collects together over 200 pages of essential Emerson – 27 comic strips supplemented with a host of eccentric extras including madcap illustrations, galleries of cover art and self-portraits, and a brand new interview with the man himself.

Hunt Emerson is one of the godfathers of the underground comix industry, with his 'Firkin the Cat' and 'Phenomenomix' strips both running for over 30 years. He has collaborated with Alan Moore and produced graphic novel adaptations of classics such as Lady Chatterley's Lover, The Rime of the Ancient Mariner, and Dante's Inferno. His work has appeared in numerous publications and has been translated into a dozen languages.
OTHER BOOKS YOU MIGHT LIKE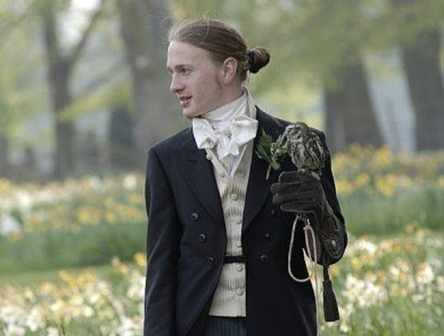 "With creator commentaries, little-seen strips and a meticulous eye for detail, Panel Nine seem to be carving out a niche not only in publishing comics but in curating them, presenting the strips with beautiful reproduction values and enough context to add another layer of appreciation to the reading experience."
•Online guide to digital comics
"These pages look stunning ... When rendered on the iPad's high resolution retina screen you can see every brushstroke in perfect detail, especially in the panel view mode, and so you can see Hunt's intricate work in all its glory without ink bleeding across a page from the printing process or fading over time."
•American comics magazine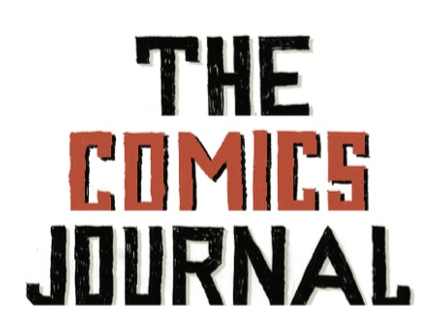 "His mind works on a level untouched by most humans."