Click the cover to see the preview
At least 30% off the print price!

"Good storytelling; strong, distinctive (and visually pleasing) graphics; and cool names like Charlie Minks and Jack Peril! What more could you ask for?" – Jeff Smith, creator of Bone

FIRST TIME IN COLOR!

Matt Kindt and Jason Hall's breakout crime series returns! This deluxe edition includes both of Kindt and Hall's elaborate mystery graphic novels, in color for the first time, along with the Pistolwhip one-shot and a story from Dark Horse Maverick: Happy Endings!

• Deluxe edition collecting every Pistolwhip story, in color for the first time!

• Matt Kindt's 2001 debut!
OTHER BOOKS YOU MIGHT LIKE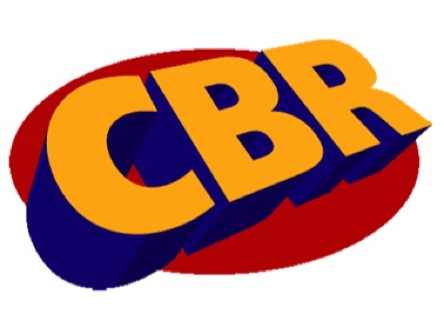 "In 2001, Matt Kindt's first original graphic novel hit comic shop shelves. Originally printed by Top Shelf, Pistolwhip was a collaboration with Jason Hall that took the central conceit of bringing radio serials to a graphic format, featuring the intersecting stories of a bellhop's struggle, an expatriate musician, a paranoid woman and the mysterious figure that links them all. Nominated for a Harvey Award in 2002, Pistolwhip is getting a second life at Dark Horse Comics in [this] edition that collects the entirety of the series."
"A fantastic espionage series."
•Publishing trade magazine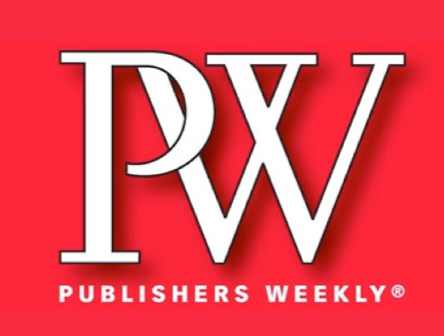 "Pistolwhip made Time's list of top 10 comics of 2001 and garnered two Harvey Award nominations … Kindt and Hall [have] skill, grace and charm."