Click the cover to see the preview
This book is at least 60% off the print price!

"Grade 9/10. Fantastic!" – Sequential Tart

Fabien is supervisor at the Louvre. He loves his job. He also loves Mathilde. When it comes time, she presents him to her family in their vast country house but not without some apprehension, as her 'Benion clan' is a bit special. Turns out they are more than happy to meet him since they have in the attic a painting by an ancestor.

It's a sorry representation of a cross-eyed mutt.

So the Benion ask: What is the value? Is this garbage or a masterpiece worthy of hanging in the Louvre? Fabien, pretty embarrassed, punts on the question.

Bad mistake.

A raucous satirical comedy that asks: Who decides what makes a work of art worthy of being in a major museum?

***
This book is published in 'Zoom Mode'. It can be read page by page, and users can pinch zoom into the page to see more detail.–
OTHER BOOKS YOU MIGHT LIKE
Amateur and professional art watchers alike will be amused and challenged.
•Publishing trade magazine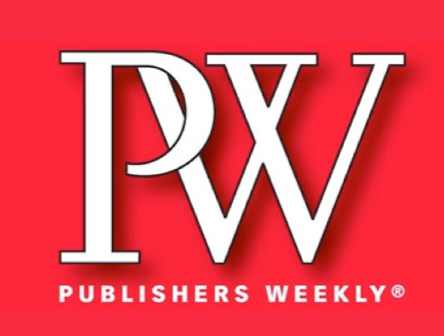 Davodeau takes readers on a comic romp that questions the nature of high art. What differentiates low art from pieces worth millions? In the end, Davodeau suggests that both sides of the spectrum are equally ridiculous, exquisitely incorporating classical sculptures and oils into his cartooning—but sparing a moment to laugh at his own form, too.
•Digital Graphics Novels & Comics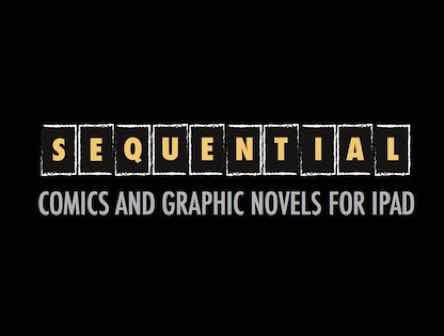 Seen an interesting review of this book? Let us know!