Click the cover to see the preview
67% off the print price!

THE FACTS IN THE CASE OF THE DEPARTURE OF MISS FINCH

Come, come and hear of the strange and terrible tale of Miss Finch, an exacting woman befallen by mystery and abduction deep under the streets of London! New York Times best-selling author Neil Gaiman delivers another stunning graphic novel with longtime collaborator Michael Zulli (Creatures of the Night, The Sandman).

The Facts in the Case of the Departure of Miss Finch is a "mostly true story" that combines the author's trademark magic realism with Zulli's sumptuous paintings, and with renowned letterer Todd Klein's script adaptation for this special graphic novel presentation. Join a group of friends, with the stern Miss Finch in tow, as they enter musty caverns for a subterranean circus spectacle called "The Theatre of Night's Dreaming".

Come inside, get out of the pounding rain, and witness this strange world of vampires, ringmasters, illusions, and the Cabinet of Wishes Fulfill'd.
OTHER BOOKS YOU MIGHT LIKE
•Digital Graphics Novels & Comics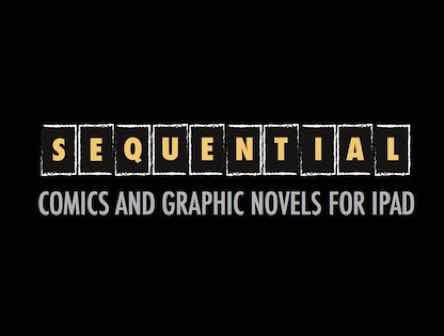 Seen an interesting review of this book? Let us know!