Click the cover to see the preview
A SEQUENTIAL digital exclusive – not available in print!

The SEQUENTIAL Guide to Gilbert Shelton's Fabulous Furry Freak Brothers is a celebration of the classic counterculture characters Freewheelin' Franklin Freek, Phineas Phreak, and Fat Freddy Freekowtski, created by Shelton in the late 1960s.

This exclusive digital collection boasts close to 100 pages of Freak Brothers material including the first ever Freak Brothers strip and the complete Underground Classics #1 (published in the UK as Freak Brothers #0). It also includes a history of the Freak Brothers written by Gilbert Shelton himself, and a plethora of rare illustrations, photographs, cover galleries and strips including "Winter of '59", "Fat Freddy Gets the Clap", and "The Unbearable Lightness of Being Fat Freddy".

It's the perfect way to review and reflect on the achievements of the great American underground comix pioneer that epitomised the spirit of the late 1960s and the 1970s.

The Fabulous Furry Freak Brothers were created by Gilbert Shelton, one of the greatest American underground cartoonists. The Freak Brothers are timeless clowns, and it's Shelton's mastery of satire and slapstick, silly punchlines and the traditional forms of humour at the heart of these tripped-out cartoons that have kept them fresh and mirthful for over 45 years.

Unlike many cults from the Sixties which have since faded away, the Freak Brothers are still going from strength to strength and acquiring new fans all the time. They are published in 15 languages and worldwide sales are now over 40 million copies plus millions of items of merchandise, T-shirts, postcards, badges, posters and more.
OTHER BOOKS YOU MIGHT LIKE
•Author of From Hell, Watchmen, A Disease of Language
"Gilbert Shelton is as near as comics have come to producing a natural comedic genius of the same stature as a Chaplin or a Tati ... He is truly one of the greatest and most sublimely funny talents that the comic medium has to offer."
•Publishing trade magazine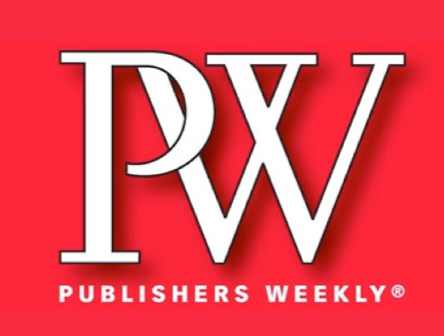 "First rearing its shaggy head during the thick of the psychedelic era, Shelton's classic series could be cited as the Big Bang of 'stoner' humor as we now understand the genre ... Differing from much of the mean-spirited material found in the nascent underground genre by being legitimately funny, the Freak Brothers slacked their way from one misadventure to another, getting ripped off by dealers, avoiding work and staying as completely stoned as possible. Fat Freddy, Phineas and Freewheelin' Franklin's existence reads like a pothead sitcom, the characters' world defined first in a series of short stories, and longer, even epic tales allow Shelton to run wild as the gags fly fast and furious."
"The Freak Brothers live between the opposed poles of their own desire for intoxication, at almost any price, and the law of the land's determined efforts to prevent their citizens from self-medication. At any price. Accordingly, they live in a state of blissful torpor relieved only by bursts of paranoia or stimulant-induced frenzy. As such, theirs is a world as edenic as anything imagined by Wodehouse, albeit with references to the Birch Society, Richard Nixon, and other 1970s cultural signifiers." – Nicholas Lezard