Click the cover to see the preview
At least 45% off the print price!

"Moreau's artwork is splendid throughout, a perfect match for Lupano's changes from high drama to absurdist farce, from laugh out loud comedic silliness to the sad and tragic." – Forbidden Planet

1814, off the Durham coast, near the little village of Hartlepool, a warship in the Napoleonic fleet flounders during a storm and sinks. At daybreak, amid the wreckage and flotsam on the beach, fishermen discover a survivor: a monkey dressed in full military regalia, the mascot of the shipwrecked French vessel. Now, the good people of Hartlepool despise all Frenchmen, though they have never seen one in the flesh. Nor have they ever seen a monkey. But this brutish, bestial castaway tallies with the vague impression they have of the enemy… this alone is enough for the ape to find himself court-martialled.

Inspired by the famous legend of the Hartlepool monkey, this is a tragi-comic fable of war and jingoism, of xenophobia and ignorance and of the glimmering of enlightenment...
OTHER BOOKS YOU MIGHT LIKE
"Mixing farce with drama, you're quickly pulled into the story, which exposes the very worst of human stupidity and prejudice, weaving a macabre but skillfully crafted tale."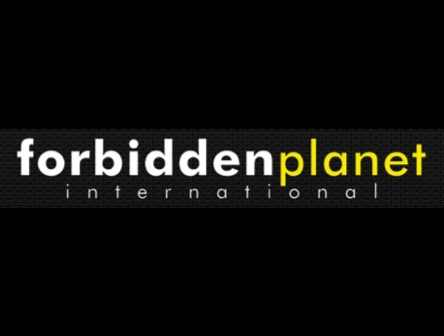 "It's an astonishing story and you will find yourself both upset with injustice and anger and yet at the same time laughing out loud at the ridiculousness of so much of it and many of the characters, and the sheer absurd nature of it all."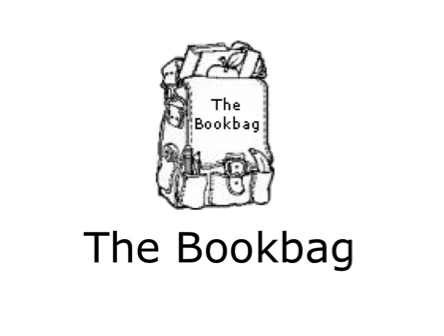 "... A nice, tender approach... [Moreau] doesn't labour anything, but through his many different, cinematic framings he does manage to conjure up a distinctive look." – John Lloyd