Click the cover to see the preview
This book is at least 30% off the print price!

A psychiatrist's marriage falls apart whilst alien spacecraft hover in the sky –– and a patient claims she can telepathically communicate with the aliens.

The Interview is the second graphic novel by Manuele Fior, author of the critically acclaimed and international award-winning debut 5,000 KM per Second.

Set in Italy in 2048, Raniero is a fifty-something psychologist whose marriage is failing. In the sky, strange bright triangles appear, bearing mysterious messages from an extraterrestrial civilization. Dora, his young patient, is part of the"New" Convention, a movement of young people preaching free love and alternative models to coupling and family. She declares that her telepathic abilities can parse the signal ― a warning of some kind. Initially skeptical, Raniero's curiosity and attraction grows.

The Interview is a science fiction novel that eschews the stars in favor of the delicate, fragile, interior world of human emotion.

***
This book is published in 'Zoom Mode'. It can be read page by page, and users can pinch zoom into the page to see more detail.
OTHER BOOKS YOU MIGHT LIKE
•Digital Graphics Novels & Comics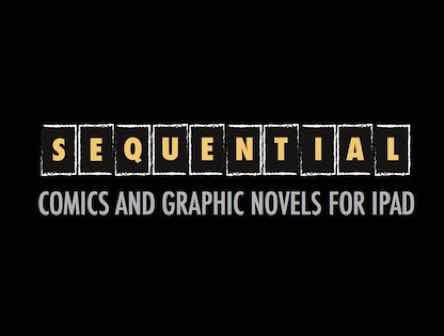 Seen an interesting review of this book? Let us know!