Click the cover to see the preview
A digital exclusive - not available in print!

"Jason's work will haunt you long after you've put it down." – AintItCool.com

An evocative murder mystery set in the Norwegian countryside, this story, like all good murder mysteries, is a stew of passion, buried past crimes, revelations, and sharply defined characters who remain ambiguous to the very end. Norwegian author Stein Riverton's 1908 novel The Iron Wagon has never been translated into English.

Now, using a striking two-color drawing style and re-casting the story with his iconic animal characters from his previous graphic novel Sshhhh!, the acclaimed cartoonist Jason has adapted The Iron Wagon into an original graphic novel that will appeal not only to fans of his work but also to mystery fans who will finally have a chance to experience Riverton's clever story.
OTHER BOOKS YOU MIGHT LIKE
"If you've never read a Norwegian graphic novella, or if you're looking for another to add to your collection [get] Jason's The Iron Wagon … read as an exploration of the behavior of the guilty, the logisitics of the perfect crime, and the sick pleasure some (like my parents) get from watching the guilty stew before they are officially accused."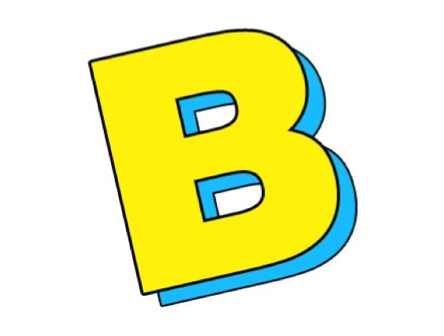 "Jason's stories are ultimately about the redemptive nature of love. They are usually cut from a similar cloth and yet they constantly delight and surprise me... This guy is so good." – Heidi MacDonald
"Jason is one of my favorite cartoonists, a master of pitch, tone and composition. His comics are simultaneously hilarious and tinged with sadness, a balance achieved in part through his use of a 'funny animal' motif."