Click the cover to see the preview
At least 40% off the print price!

"The Late Child is a rich and intelligent work, one of the lushest and most giving graphic novels in recent memory." – Jason Sacks, Comics Bulletin

Hetty survives the bombing of Portsmouth by the Nazis in World War II, only to learn that her soldier husband — with whom she was in the process of adopting a young daughter — has been killed on the way back home from North Africa. She must then complete the adoption alone. A decade later, she gives birth to a bastard daughter, Marguerite. Now Hetty must go before a tribunal to prove that she is a fit mother — or possibly lose both her children.

From there, The Late Child and Other Animals tells the story of little Marguerite's childhood in the recovering British naval port and the rural beauty of the Isle of Wight and in Normandy, France. The journeys and struggles over decades of this mother and daughter are linked in five episodes that veer between lyricism, wry wit, and harrowing suspense.

The Late Child and Other Animals is an original graphic novel, a generational autobiography written by legendary punk diva and award-winning poet Marguerite Van Cook, adapted by artist James Romberger, the creator of the Eisner-nominated Post York. The team of Romberger and Van Cook is also responsible for the adaptation and art of 7 Miles a Second, their critically acclaimed graphic memoir collaboration with the late multimedia artist and AIDS activist, David Wojnarowicz.
OTHER BOOKS YOU MIGHT LIKE
•Publishing trade magazine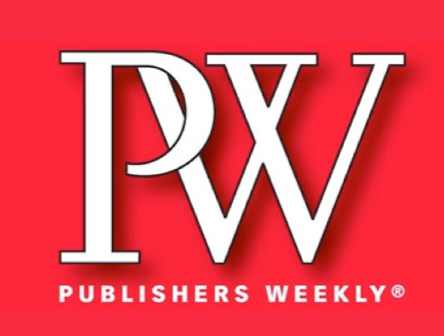 "Van Cook's reminiscences unfold in an impressionistic way, relating not only what happened but the feelings involved. ... It's Van Cook's voice that is the star here, but longtime partner Romberger displays an intimate understanding of the person using that voice. His art has multiple goals, underlining the sensuousness while also bringing her flights a little down to earth and giving a form to the more abstract qualities of her experiences. Together they make it a complete emotional package of calm, philosophical maturity."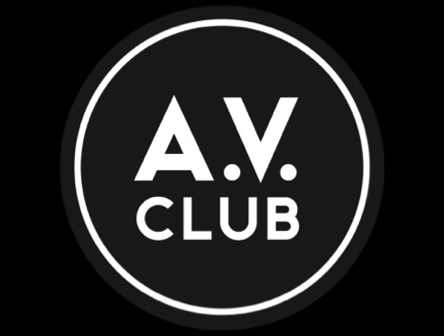 "From the burning streets of World War II Portsmouth to the Paris riots of 1968, The Late Child And Other Animals takes readers on a heart-wrenching journey as it explores major moments in the lives of a mother and daughter. … This book has incredible psychological depth; Van Cook uses dense (but never heavy) narration to thoroughly mine the mental and emotional workings of the main characters, and Romberger's layouts do phenomenal work reflecting [their] mindset and perception."
"Marguerite Van Cook's semi-autobiography The Late Child and Other Animals offers a stunningly beautiful glimpse of her life and how her early experiences and those of her mother shaped her. It's not the punk poet's first foray into graphic novels, but it is nevertheless a fresh and organic origin story ... [It's] a story that is as poignant as it is charming."