Click the cover to see the preview
At least 65% off the print price!

"Hardiman has taken this dark and potentially bleak backdrop and created a book that's warm, sometimes funny and ultimately very engaging." – Spike Magazine

It's hard being someone's Mister Right when for a hundred pounds an hour, you're anyone's Mister Right Now!

Young ex-art student Eddie has abandoned his course, his family, his lover and his friends to follow a male escort into a world of sex, drugs and unrequited love. Now that he is beginning a tentative romance with an old friend, he will have to face the challenge of being honest about what he's doing in the weird hours he works; and the lengths he's willing to go to try to please everyone around him.

This is an intelligent and surprisingly romantic coming-of-age story that deals with gay culture, sex workers, art and just trying to make love work. Developed from original interviews with sex workers, Howard Hardiman gives a genuine voice to the anxieties and concerns of those in the trade.

"Though Hardiman's graphic novel examines a specific underground culture (gay male escorts in London), the questions it asks and the feelings it explores are universal … Readers might not be prostitutes, but most can relate to the stress of living a duplicitous life engendered by a job like this, cheating, addiction or other secrets." – LAMBDA Literary
OTHER BOOKS YOU MIGHT LIKE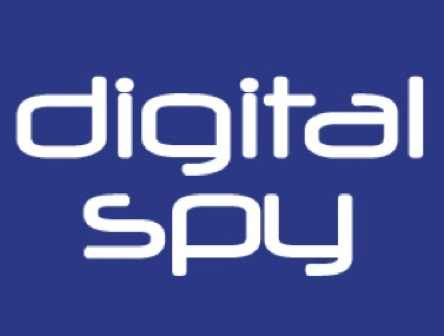 "The Lengths is a work of originality, honesty and emotion, and a fascinating look into a world hiding in plain sight."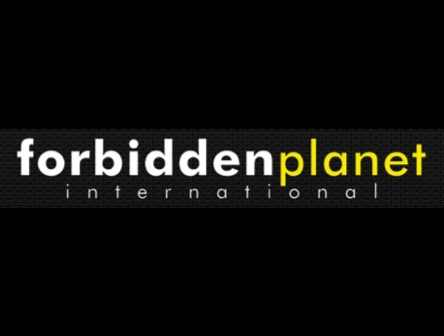 "What stays with you on completing the comic is a sense of having read something raw, powerful, and very real."
•Current affairs magazine
"The Lengths is an important work. It covers topics largely passed over even in prose literature, let alone the diversity-challenged world of comics. In giving a voice to the voiceless, Hardiman deserves praise – and behind the anthropology, the Lengths is a love story sweetly told. By the end, I wanted to see its leads together. And that's really all that needs to be said."