Click the cover to see the preview
• At least 30% off the print price!



The Life and Times of Martha Washington in the Twenty-first Century contains over 500 stunning pages of work from two of the top creators in comics!

A masterpiece nearly twenty years in the making, this special volume contains the complete life story of Martha Washington, the twenty-first century freedom fighter created by comic-book megastars Frank Miller (Sin City, 300) and Dave Gibbons (Watchmen).

Our story begins in the squalid corridors of a maximum-security housing project, where a young girl will rise from the war-torn streets of Chicago to battle injustice in a world insane with corruption. She will be called a hero, a traitor, and nearly everything in between, but all along the way, her courage, her integrity, and her unwavering commitment to that most valuable of rights -- liberty -- will inspire a movement that will never surrender.

• Collecting meticulously remastered versions of every Martha Washington story, and features a comprehensive behind-the-scenes section, a new introduction by Frank Miller and extensive commentary by Dave Gibbons.

***
This book is published in 'Zoom Mode'. It can be read page by page, and users can pinch zoom into the page to see more detail.

OTHER BOOKS YOU MIGHT LIKE
•Culture and entertainment blog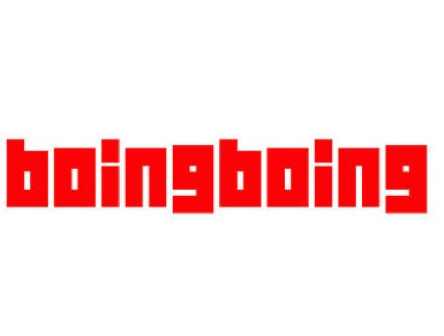 Prefigures some of the best SF comics written. The Life and Times of Martha Washington in the Twenty-First Century is the perfect way to revisit that remarkable story or to dis- cover it for the first time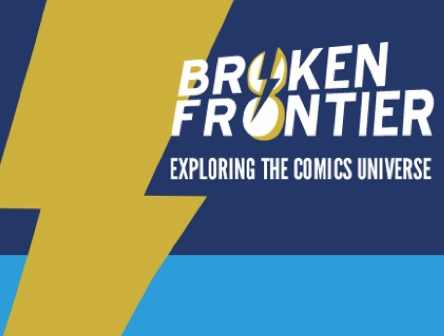 Due to its take on the very human, universal concept of rebellion and oppression and liberty, [the Martha Wash- ington series] is forever timely.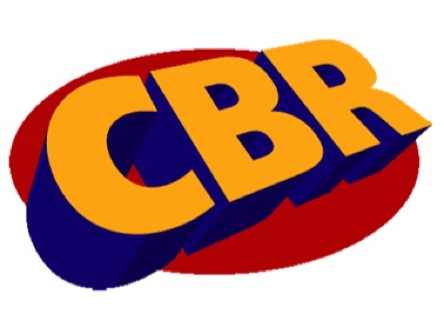 Dave Gibbons is one of the best artists to ever grace the comic book page.