Click the cover to see the preview
At least 55% off the print price!

"Most certainly the greatest graphic novel I've ever read…I don't want to live in a world that doesn't understand, or appreciate, the genius that this book is." – Let Us Be Great

Geary's Treasury of Victorian Murder moves onto the XXth century with one of the most sensational cases ever!

All was well for Charles Lindbergh, after his daring solo crossing of the Atlantic. Fame and fortune came quickly as well as marriage into a wealthy family. But soon after they build themselves their dream home far from the madding crowd, tragedy strikes: their baby is abducted!

Geary retraces all the different highly publicized events, blackmail notes, false and otherwise, as well as the string of colorful characters wanting to 'help,' some of which actually successfully snookered the beleaguered hero. A fascinating story, of course without a fully satisfactory conclusion, replete with savory details and unsavory people as only Geary can masterfully relate with his understated dark humor.
OTHER BOOKS YOU MIGHT LIKE
•Literary review magazine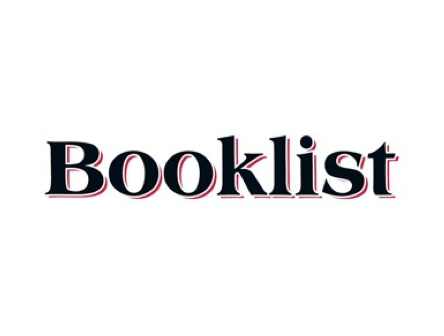 "The quiet effectiveness of Geary's consciously old-fashioned drawing style is reinforced by his thorough recreation of period details."
•Publishing trade magazine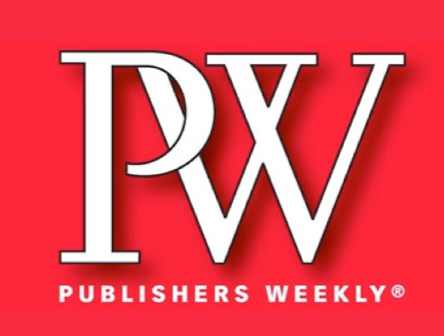 "Geary, a cartoonist with the soul of a historian, reaches no easy conclusions, but gives readers the tools to draw their own."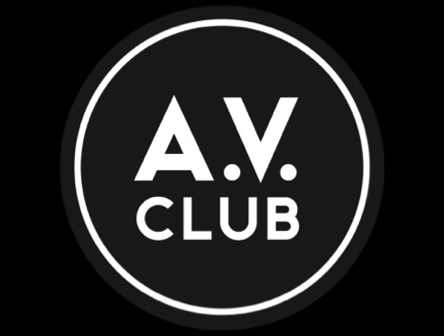 "Geary's Victorian series was all about the creepy America that was; this new series looks like it'll be about the creepy America that is… A-."