Click the cover to see the preview
At least 35% off the print price!

"Unsatisfied with a simple zombie story, Jason crafts a unique, quirky yet real love story. But, like all Jason stories, there is something underneath these deceptively simple drawings." – Sequart

For his ninth Fantagraphics graphic novel, Jason returns to his two-tone mute roots with The Living and the Dead, a George A. Romero-esque zombie comedy that he intends to be the middle installment of his "horror trilogy" begun with the Frankenstein monster love triangle of You Can't Get There From Here.

Jason's elegant deadpan style somehow manages to make the gruesome gore and splatter effects almost... charming – and yes, it is a sweet love story at heart. If you read only one book in which a zombie devours a baby this year (even Romero never quite summoned up the nerve for that), read this one!
OTHER BOOKS YOU MIGHT LIKE
"A funny and strangely terrifying comedy of manners."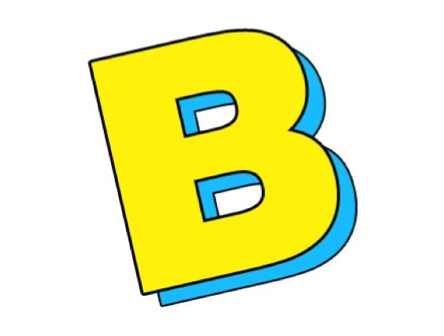 "Jason's stories are ultimately about the redemptive nature of love. They are usually cut from a similar cloth and yet they constantly delight and surprise me... This guy is so good." – Heidi MacDonald
"Jason is one of my favorite cartoonists, a master of pitch, tone and composition. His comics are simultaneously hilarious and tinged with sadness, a balance achieved in part through his use of a 'funny animal' motif."