Click the cover to see the preview
At least 50% off the print price!

"The Massive is packed with the disaster, heartbreak and heroism that comics nowadays are critically lacking." – Geeks Unleashed

The Crash was only the beginning. What remains of civilization is being obliterated by a series of cataclysmic events. The truth about Mary's identity, which began as a faint signal, grows louder – and she's seemingly connected to it all. The secret of the Crash and the location of the missing ship The Massive get answered here, in the final arc, Ragnarok!

• Collecting issues #25–#30 of the series.

• From New York Times best-selling author Brian Wood!
OTHER BOOKS YOU MIGHT LIKE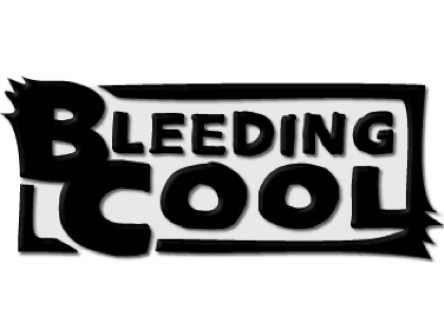 "It's a dense, challenging comic, and I mean that in the best possible way." – Louis Falcetti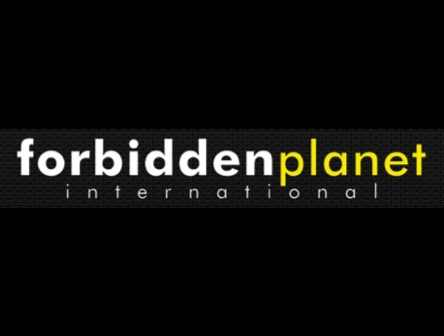 "Compelling and intelligent, nuanced work, as you would expect from the writer who brought us brilliant works like Demo, Channel Zero and the DMZ – I mean the fact it is Brian Wood writing should be enough to get anyone interested in my opinion. Sign me up for the next volume, please, I'm eager to see where this unusual work goes." – Joe Gordon
"The Massive is thrilling science fiction, offering a nuanced and scarily portentous depiction of the future. It also delivers an important conservationist message that's never cloying and only emerges to provide a gripping, thought-provoking setting. It's been a great year for exuberant, cerebral science fiction. Get ready for The Massive to blow the lesser stuff right out of the water."