Click the cover to see the preview
At least 30% off the print price!

"Executed with [Geary's] customary attention to period detail, cinematic plenitude of points of view, and compositional brio." – Booklist

Rick Geary presents us yet another true crime of the last century, very carefully researched and factual but with his usual gleeful tongue-in-cheek look at the lurid details.

Mary Rogers was a compellingly beautiful lass employed in a cigar store in New York City in the mid-nineteenth century. She had a few suitors. Then she suddenly disappeared, her body recovered in the Hudson off the Jersey side. The press had a field day with all the possible shocking possibilities. Rape... her "fooling around" between lovers... even gang rape.

Never was this case solved. The hypotheses remain many. Even Edgar Allan Poe thought to have solved the case and presented that in his tale The Mystery of Marie Rogêt. Make up your own mind. Geary recreates a fascinating picture of the nascent still somewhat anarchical soon-to-be metropolis of New York.
OTHER BOOKS YOU MIGHT LIKE
•Literary review magazine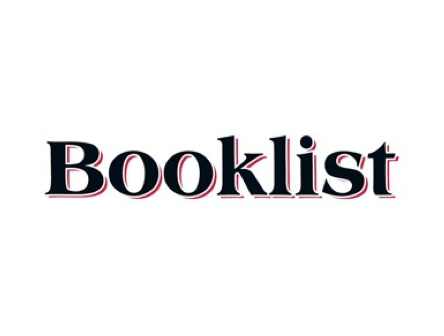 "The quiet effectiveness of Geary's consciously old-fashioned drawing style is reinforced by his thorough recreation of period details."
"Geary brings history to life with his writing. And his art? Finely detailed, but with his own unusual, quirky style."
•Publishing trade magazine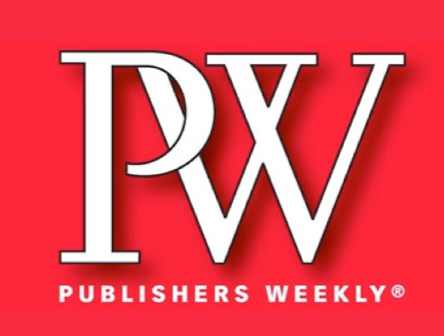 "His quirky b&w ink drawings are full of expression, recalling the melodrama of silent films."