Click the cover to see the preview
At least 45% off the print price!

"Zarate's book is a superbly observed and loving portrait of its leafy setting […] With moments of romance and slapstick comedy jostling alongside moments of unease, tension and violence, with digressions on Laurel and Hardy's fight scenes, the pitfalls of blogging, and the way robins use birdsong to conduct their own conflicts, The Park is a rich rendition of life in the bigger spaces of a big city." – The Quietus

A beautiful, profound and compelling graphic novel set in London.

A silent movie plays and those existential clowns Laurel and Hardy are trading blows in their endless feud. In the real world, things aren't always black and white. In the technicolour glory of a summer's day in a London park, another cycle of tit-for-tat revenge is about to begin…

Award-winning graphic novelist Oscar Zarate's latest work links the lives of two single-parent families into a tense and dramatic chain of causation, levelling a delicate bird's-eye view – and a distinctively modern take – on this oldest of human stories.

Part Greek tragedy, part slapstick comedy, and itself a wholly original work of art, The Park celebrates the redemptive, civilizing powers of nature… and of love.

The SEQUENTIAL version is a digital exclusive and contains extra artwork, sketches, photo research and videos.
OTHER BOOKS YOU MIGHT LIKE
"This book is a microcosm of conflicts, with beautifully crafted characters, smart dialogue and excellent plotting… [Zarate's] watercoloured pages are utterly gorgeous to view."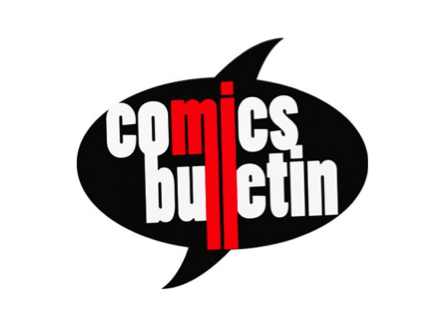 "Oscar Zarate's The Park joins such works as Posy Simmond's Tamara Drewe, Glyn Dillon's The Nao of Brown and Ilya's Room for Love as part of a small, subtle movement towards a new British naturalism in graphic novels, a wonderfully welcome sort of non-genre, non-autobio fiction that feels like it could have come directly from the real world onto the comics page."
"Zarate spends a good deal of the book's evocative, watercoloured panels charting how Londoners interact with their environment: running, walking, coddling their dogs, watching the trees and each other, but only occasionally – usually in times of great stress – talking to each other. [...] A wry and likeable tale."