Click the cover to see the preview
At least 25% off the print price!

"Another near perfect adaptation from SelfMadeHero ... The Picture of Dorian Gray is a classy bit of work." – Richard Bruton, Forbidden Planet

"Youth! Youth! There is absolutely nothing in the world worth having but youth!"

Oscar Wilde's classic The Picture of Dorian Gray, reinvented in this striking graphic novel, is the story of a man who, exhilarated by his own beauty, pledges his very soul in a desperate bid for eternal youth. His wish is magically granted: a portrait of Dorian, painted by his friend Basil, begins to age in his place.

Dorian's naivety soon turns into narcissism and a dangerous sense of invulnerability. Influenced by the decadent aristocrat Lord Henry, he embarks upon a career of selfish hedonism and depravity, ruining several lives on the way. Ultimately, Dorian learns that, although you can try to escape your conscience, it always catches up with you in the end.

In this dark tale, writer Ian Edginton and artist I.N.J. Culbard skilfully adapt Oscar Wilde's morally ambiguous take on the Gothic thriller, with artistic flair.
OTHER BOOKS YOU MIGHT LIKE
"The Picture of Dorian Gray is a powerful story and this graphic novel does not fail to capture that. Edginton's adaptation captures all of the vigour and punch of Wilde's original words and steers the reader through the story, cleverly propelling the action from Dorian's innocent youth through to his older years and misdemeanours without spending time on unnecessary details or slowing the pace. Culbard's art brings out the dark, almost surreal quality of the story and the strong black and white panels perfectly compliment the overall tone of the piece." – Elloise Hopkins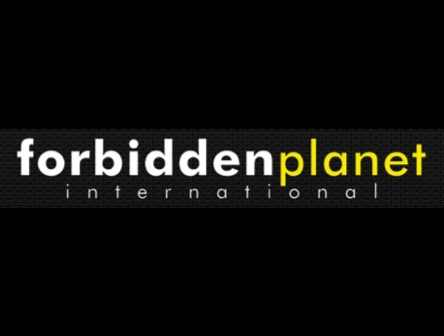 "Edginton's adaptation of Wilde's work succeeds in capturing every essential element of Wilde's masterpiece and placing it square on the page for Culbard to illustrate … [Culbard's] stylings are absolutely exquisite, capable of handling brevity and wit on one page and chilling amorality on the next and there's something in the way he captures facial expression that means he's ideally suited to illustrating Wilde's dark satire on Victorian values." – Richard Bruton
•American comics magazine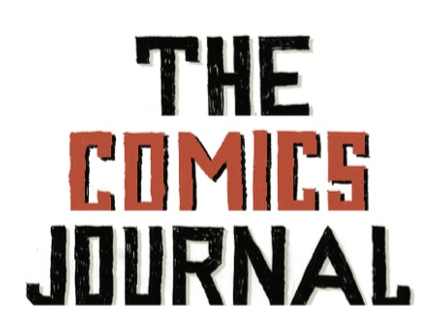 "A fine piece of work. It stays true to the original story, and the art is a joy." – Kristian Williams