Click the cover to see the preview
At least 70% off the print price!

"An extraordinary piece of cartooning. Eddie Campbell is one of the most accomplished visual stylists in modern comics, and he's in peak form … A marvel." – Robert Stanley Martin, Pol Culture

The Playwright rather enjoys a quiet moment in the local park. It is a good place to mentally sort his ideas, and is often frequented by pretty young ladies. He once saw a pigeon defecate onto a businessman's shoulder. It struck him as absurd that such an event is often considered lucky. Surely the luck lies with passers-by who, statistically, are far less likely to be similarly soiled at that precise moment. Similarly, the Playwright has always derived an almost perverse sense of relief upon receiving news that an old friend has developed prostate cancer. Because statistically, he reasons, such news significantly reduces the chances of him being similarly afflicted. And to be honest, at his age, his prostate needs all the statistical support he can muster.

This book is read in landscape orientation.
OTHER BOOKS YOU MIGHT LIKE
•Literary review magazine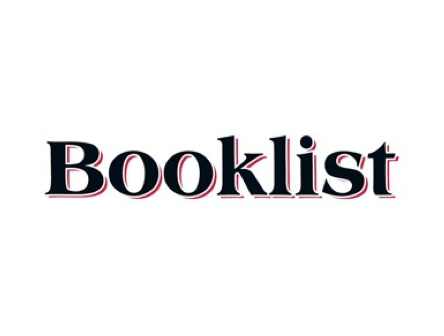 "No one else in the medium combines emotional truth, literary intelligence, and formal daring with such adroitness and elegance."
•Publishing trade magazine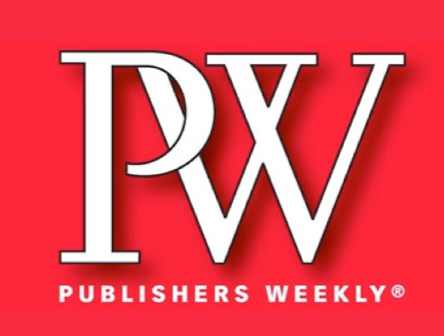 "Campbell is one of the premier cartoonists of his generation."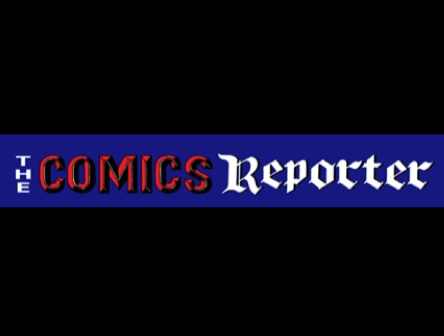 "There's no artist working in comics today whose body of work I admire more than Eddie Campbell's." - Tom Spurgeon