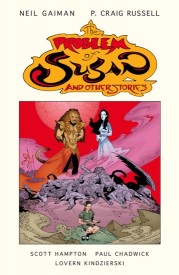 Click the cover to see the preview
At least 30% off the print price!

From New York Times best-selling author Neil Gaiman, Eisner Award–winning artist P. Craig Russell, Scott Hampton, and Paul Chadwick comes a fantasy graphic-novel anthology of essential Gaiman stories.

Two stories and two poems, all wondrous and imaginative, about the tales we tell and experience: Where the incarnations of the months of the year sit around a campfire sharing stories, where an older college professor recounts a Narnian childhood, where the apocalypse unfolds, and where the importance of generational storytelling is seen through the Goldilocks fairytale.

These four comic adaptations have something for everyone and are a must for Gaiman fans.

***
This book is published in 'Zoom Mode'. It can be read page by page, and users can pinch zoom into the page to see more detail.
OTHER BOOKS YOU MIGHT LIKE
•Reviews and features site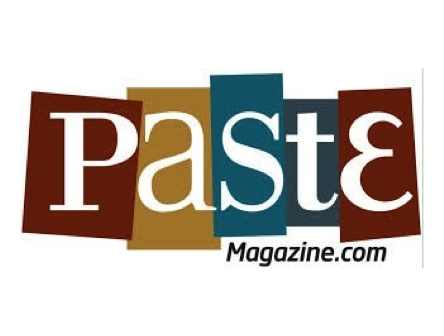 A worthwhile read for new and returning readers alike.
The artwork in all of these stories are visually pleasing with two huge standouts.
It's virtually impossible to read more than 10 words by Neil Gaiman and not wish he would tell you the rest of the story.