Click the cover to see the preview
At least 45% off the print price!

"A deliciously dark, endearingly whimsical and tenderly observed tale of childhood rites of passage." – Andy Oliver, Broken Frontier

• Shortlisted for the 2015 British Comic Award for Best Book

Eleanor and her younger sister Kathy have run away from school, from home and from all of their troubles. They may also be running from reality itself, as they seem to have acquired a new friend in the form of a talking cartoon bunny rabbit called Craig. As Craig grows bigger and bigger, the girls soon discover exactly what kind of creature has joined them on their adventure. Running away is not as easy as it seems.

Rachael Smith's follow up to the acclaimed House Party is a surreal and affecting coming-of-age tale that captures the wonder and vulnerability of youth. Both funny and sinister, familiar yet fantastical. You won't soon forget The Rabbit.
OTHER BOOKS YOU MIGHT LIKE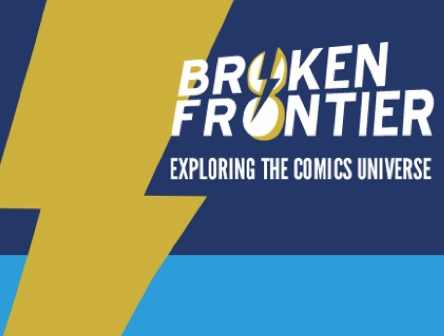 "Rachael Smith is one of the rapidly rising stars of the British comics scene … Smith's cartooning is energetic and expressive. Her comic timing is always spot on. And her characterisation has a darkly comedic side to it. There's no doubt in my mind that Rachael is one of the most exciting up and coming creative voices in the small press."
"Avery Hill Publishing out of mighty South London are turning into one of the most interesting voices in British comics. It seems that everything they put out is intelligent, beautiful and of the moment." – John Freeman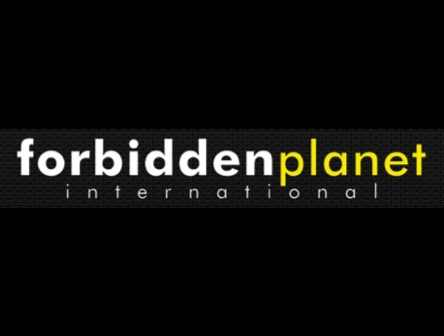 "The comedy that Smith does so well is still there, the dialogue as always just right, but there's a menace and sense of simmering heartbreak here as well. Smith just gets better and better and better. This is her finest yet." – Richard Bruton