Click the cover to see the preview
• 50% off the print price!

"The best production of its kind to date." –– The Times Higher Educational Supplement

"In his introduction Gilbert Shelton, a man who knows, notes that Samuel Taylor Coleridge's poem on which this book is based is lacking in humour, yet raises our spirits by explaining how Hunt Emerson more than makes up for it. Emerson takes the text and then extemporises wildly around it in the manner of a master jazz musician, sticking to the text, yet adding tone and colour. It's perhaps going too far to suggest he brings out the hilarity that's always lain within, but he certainly exacts just revenge on behalf of anyone who's had to spend a term studying Coleridge's opium-induced horrors… This should be the version distributed to English classes…" –– Slings and Arrows

***
This book is published in 'Zoom Mode'. It can be read page by page, and users can pinch zoom into the page to see more detail.
OTHER BOOKS YOU MIGHT LIKE
•The ultimate guide to comic books
"Britain's greatest underground cartoonist."
•American comics magazine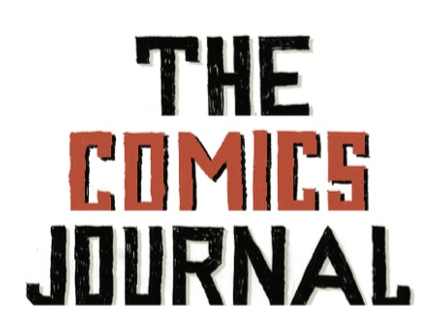 "His mind works on a level untouched by most humans."
"Emerson's drawings… burst with detail; backgrounds change wildly from frame to frame, [a] nod to Herriman, but also cumulatively provide the dizzying effect of a Tex Avery animation…"
"The best production of its kind to date." The Times Higher Educational Supplement