Click the cover to see the preview
"We are such stuff as dreams are made on."

Prospero, robbed of his dukedom, is marooned on a wild island with his daughter Miranda. He uses his magic skills to shipwreck his usurping brother and those who exiled him. Prospero calls forth the spirit Ariel to torment the castaways, but it is the greater power of love that triumphs.


Part of the acclaimed Manga Shakespeare series.

***
This book is published in 'Zoom Mode'. It can be read page by page, and users can pinch zoom into the page to see more detail.
OTHER BOOKS YOU MIGHT LIKE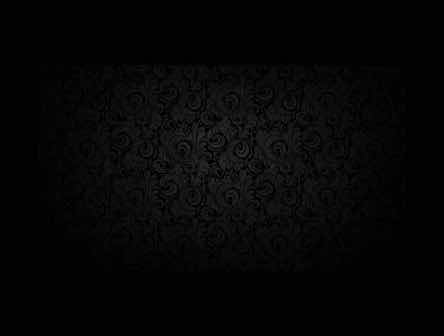 A profoundly satisfying reading experience ... the clarity with which both action and meaning comes across is exceptional.