Click the cover to see the preview
This book is at least 30% off the print price.

The Troublemakers is the second volume in a series of original graphic novels in which Gilbert Hernandez creates comics adaptations of movies starring or co-starring Luba's half-sister Rosalba "Fritz" Martinez from Love and Rockets. The first, the dystopian Chance in Hell (in which Fritz has only a bit part), was released in 2007, and the third is Love from the Shadows, released in 2011.

This hard boiled, pulp graphic novel will delight longtime Hernandez fans as well as provide a perfect introduction to newcomers to Hernandez's work.
OTHER BOOKS YOU MIGHT LIKE
•Literary review magazine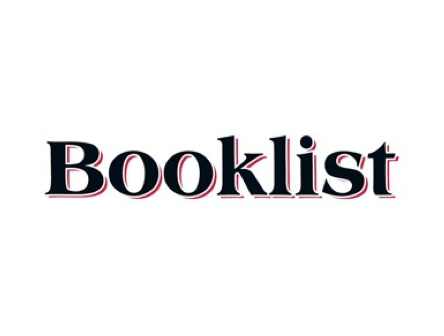 "The outlandish plot piles double-crosses upon double-crosses, leading up to an over-the-top, apocalyptic denouement. It's pulpy fun that, appropriately, has the dashed-off, anything-goes spirit of a straight-to-video caper flick. The cinematic feel is accentuated by Hernandez's use of uniformly sized panels matching the proportions of a wide-screen film. While this self-imposed restriction limits the artist's visual flourishes, it accentuates his other graphic strengths—powerfully bold compositions, vivid character design—as well as serving to ground the often-hyperbolic goings-on." – Gordon Flagg
•Publishing trade magazine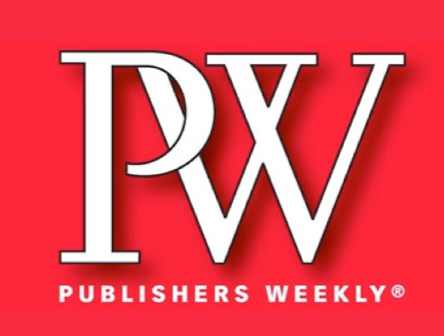 In the end, the work offers an homage to B-movies while standing out as a graphic novel. The Troublemakers will please long-term Hernandez fans. It also should serve as a good introduction to newcomers looking to jump into the Love and Rockets universe.