Click the cover to see the preview
This book is at least 30% off the print price.

This graphic novel biography relates the forward looking inspirational life of the great author, philosopher and pioneering ecologist, Henry David Thoreau.

For Thoreau, to be a philosopher is not merely to have subtle thoughts, nor even to found a school, but so to love wisdom as to live according to its dictates, a life of simplicity, independence, magnanimity and trust.

Thoreau was the father of the concept of 'civil disobedience' which he used against slavery and the encroachment of government.

***
This book is published in 'Zoom Mode'. It can be read page by page, and users can pinch zoom into the page to see more detail.
OTHER BOOKS YOU MIGHT LIKE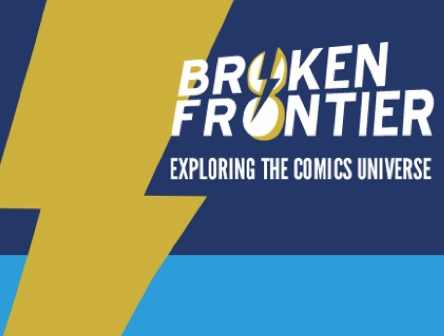 A succinct, unflinching survey of Henry David Thoreau's evolution into one of America's pre-eminent philosophers. A. Dan and Maximilien Le Roy prove the man behind the myth is much more than just the father of civil disobedience.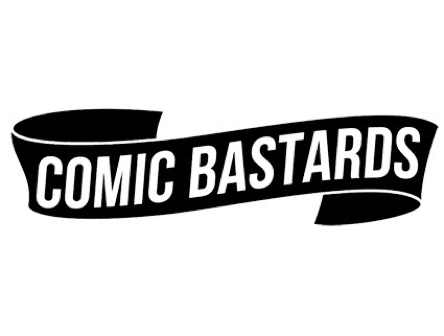 This might have been more effective if it had focused on one aspect of Thoreau in depth, rather than trying to cover his entire life in ninety pages. As it stands, you don't walk away knowing much more than you would have just reading up on Thoreau through Wikipedia.
Overall, this is a lovely, informative work that teaches Thoreau's life through visual experience.