Click the cover to see the preview
At least 65% off the print price!

"This stark, chiaroscuro, thick compilation … promotes a humanitarian view of the worldwide conflict as witnessed by not only famous and everyday men and women, but also by a diligent elephant, hounds, purported angels, and an Alpine cat." – John L. Murphy, Pop Matters

Designed as a tribute to those who sacrificed all to a preventable war, To End All Wars is an anthology of 27 short graphic narratives based on events, characters and the consequences of the First World War.

Featuring the four theatres of War (land, sea, air and the home front), spanning four continents and drawn from both sides of the conflict, the stories are each presented by a different author or illustrator from the world of independent comics.

For each book sold, Soaring Penguin Press will make a donation to the charity Médecins Sans Frontières.

The book is edited by Jonathan Clode and John Stuart Clark, and includes an introduction by the legendary comics writer who created WW1 comic Charley's War. Contributors include Neil McClements, Sarah Jones, Jenny Linn-Cole, Shawn Wagner, Brick, Steven Martin, Chris 'Graves' Martinez, Catherine Pape, Ruairi Coleman, Robert Brown, Matt Soffe, Danos Philopoulos, Todor Hristov, Ariela (Rie) Kristantina, Gary and Warren Pleece, Ezequiel Rosingana, Borch, Kate Houghton, Kate Charlesworth, Mike Lito, Jessica Martin, Petri Hänninen, Stuart Richards, Sean Michael Wilson, Lotte Grünseid, Michael Crouch, Ian Douglas, Andy Luke, Lex Wilson, Dan Hill, Sean Fahey, Chris Colley, Joe Gordon, Selina Lock, Steve Earles, Faye Turner, Colm Regan, Russell Wall, John Maybury, and Pippa Hennessy.
OTHER BOOKS YOU MIGHT LIKE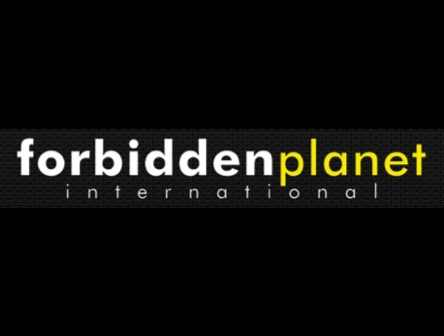 "The book is a not for profit project … contributors aren't making anything from it, rather any of those proceeds from it will go to Médecins Sans Frontières, who frequently help victims of modern conflicts … The idea [is] to create a collection which shied away from jingoism, nationalism and gee-whiz heroics and instead was more honest and more inclusive of all those who suffered on all sides."
"This comic reveals the terrifying futility of the First World War … Worth checking out [and] featuring more than 50 contributors from 13 different countries."
•Comics journalist and curator
Featured in Paul Gravett's 'Best Graphic Novels for August 2014'